PACKAGING & SHIPPING
WE OFFER YOU THE INSIDE, WE RECYCLE THE OUTSIDE.


Packaging
We offer the most sustainable packaging for the planet and the common wellbeing.
It's made from recycled and natural materials.
We studied the making process and analyzed different lifecycle.
We also worked with the government to see what materials could be recycled.
To go further, we have challenged our packaging with the expertise of WWF.
We took the decision to be a zero-plastic company.
As a result, even supposing that our packagings ends-up in the wildlife, they will not damage the eco-system.
We are still using glass made from recycled glass as the other existing solutions for the drinks industry are made with plastic.
Nowadays, glass represents one of the only materials that can be recycled forever and where the collection system is well-organized.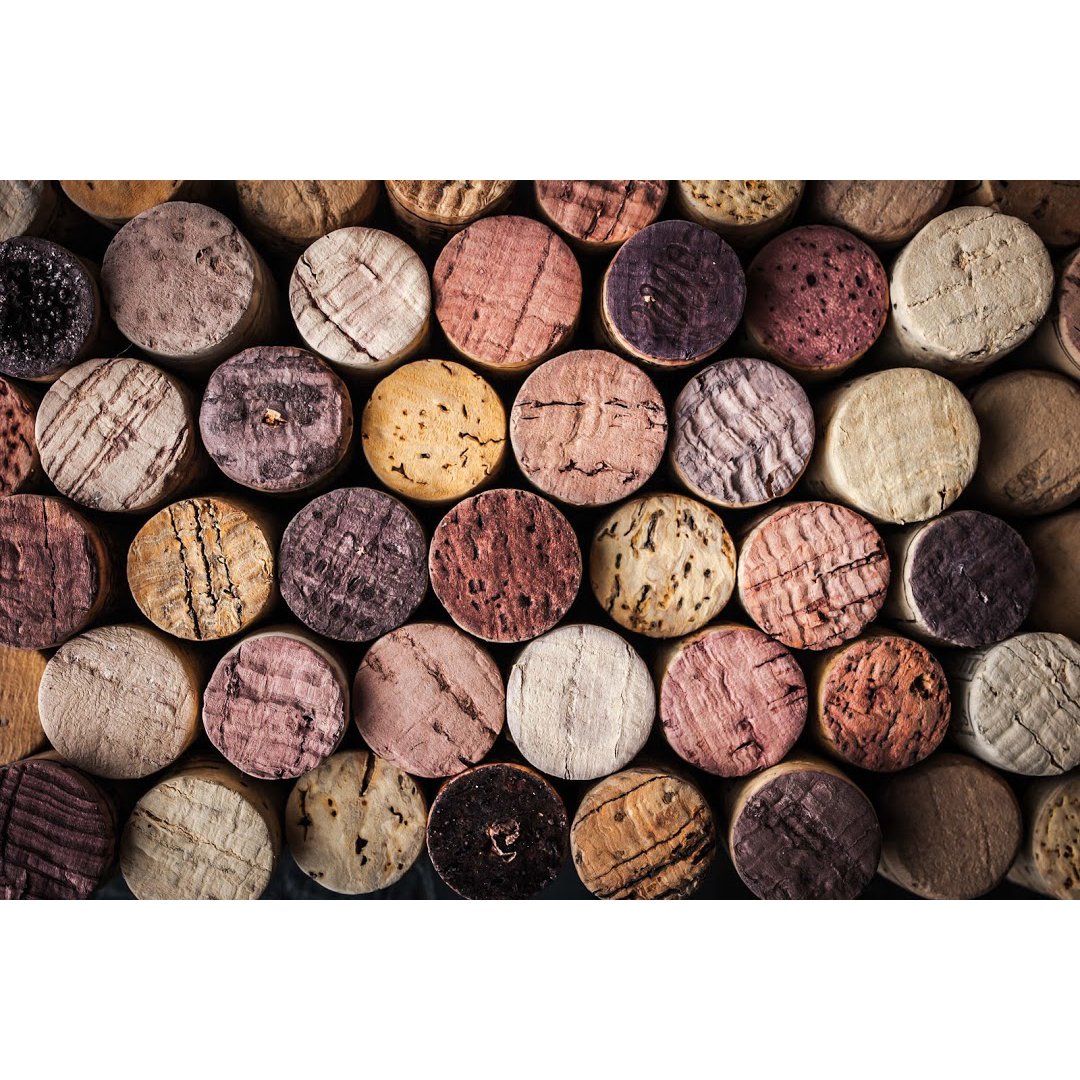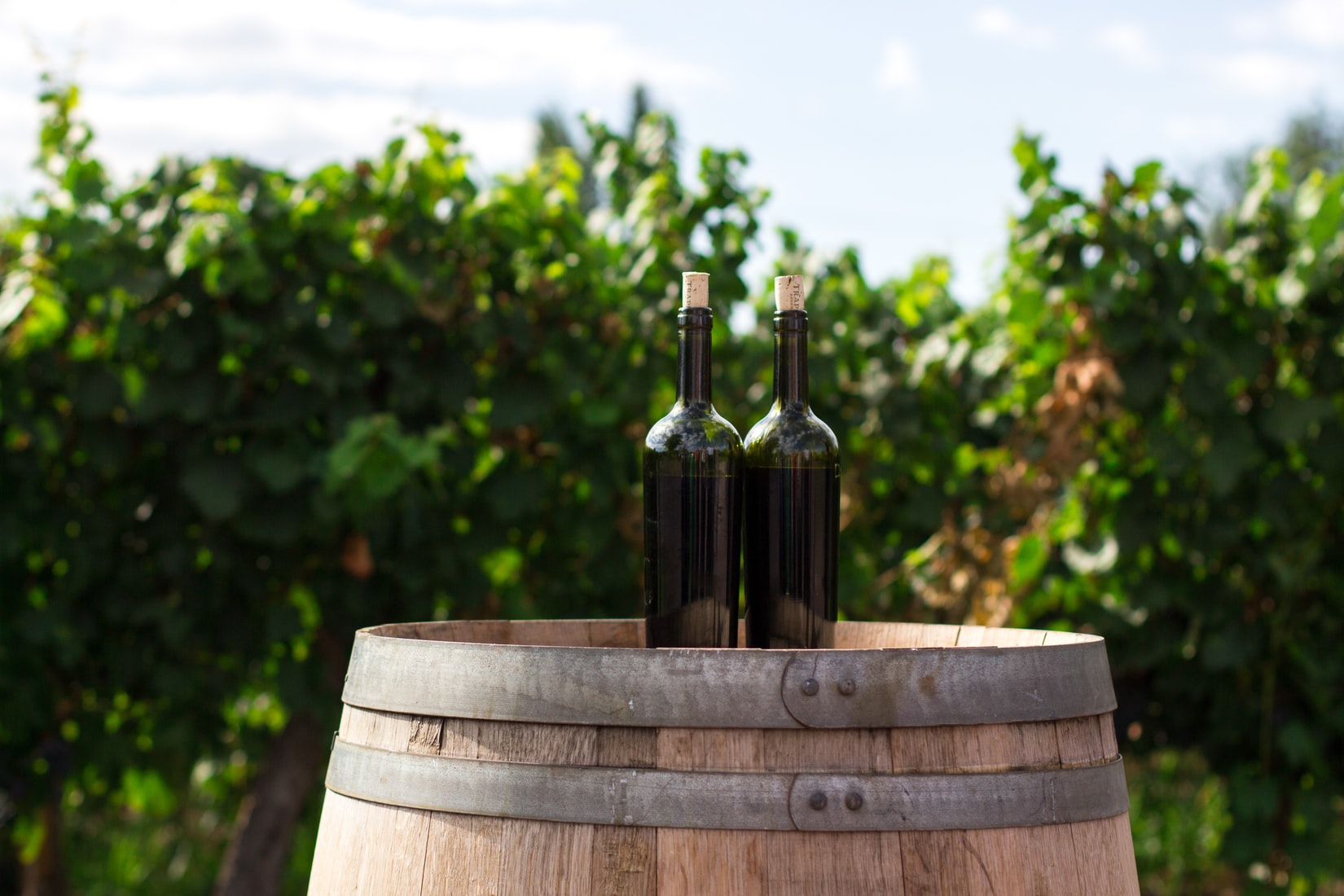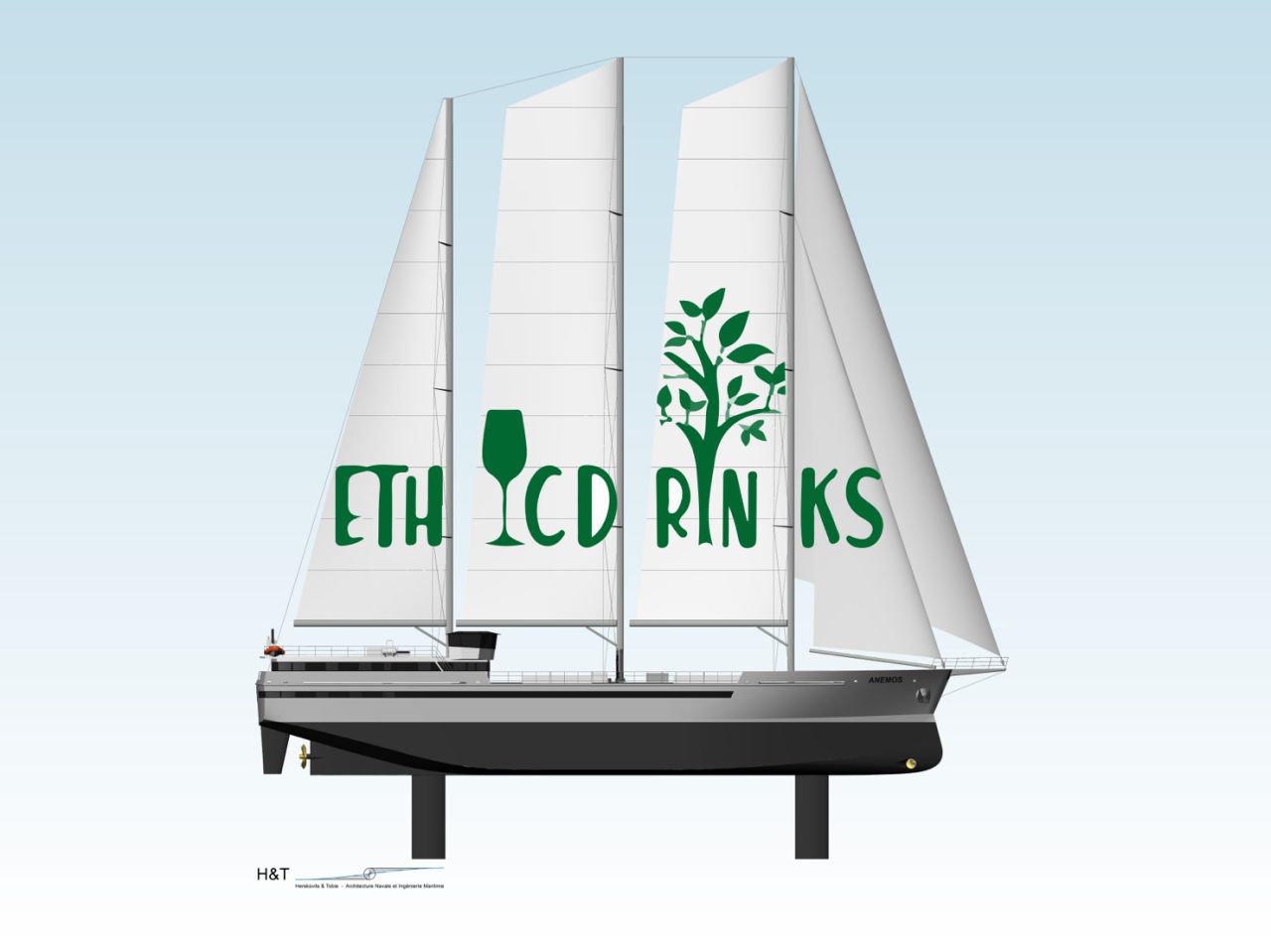 Shipping
Shipping generates the biggest emissions in the wine industry.
So, we decided to minimize and compensate our carbon footprint bringing them to 0.
We are supported by Climate Partner and we are committed to carrying out our sea shipments by sailboat with TOWT.