Partners with WWF, we actively participate in actions for the protection of the planet and particularly against plastic pollution in the oceans.
We are committed to supporting the protection of the Mediterranean sea and the conservation of endangered species.
We are convinced that as customers, we have the power to make a difference through responsible purchasing. 

Let's act together!

We offer the most sustainable packaging for the planet and biodiversity, made from recycled and recyclable materials,
without any concessions on the environment.
We carefully study the manufacturing process and the life cycle of materials and work with the government to investigate their recycling.
Plastic is the greatest danger to the oceans and all marine animals.
We have decided to ban it from all of our products and operations.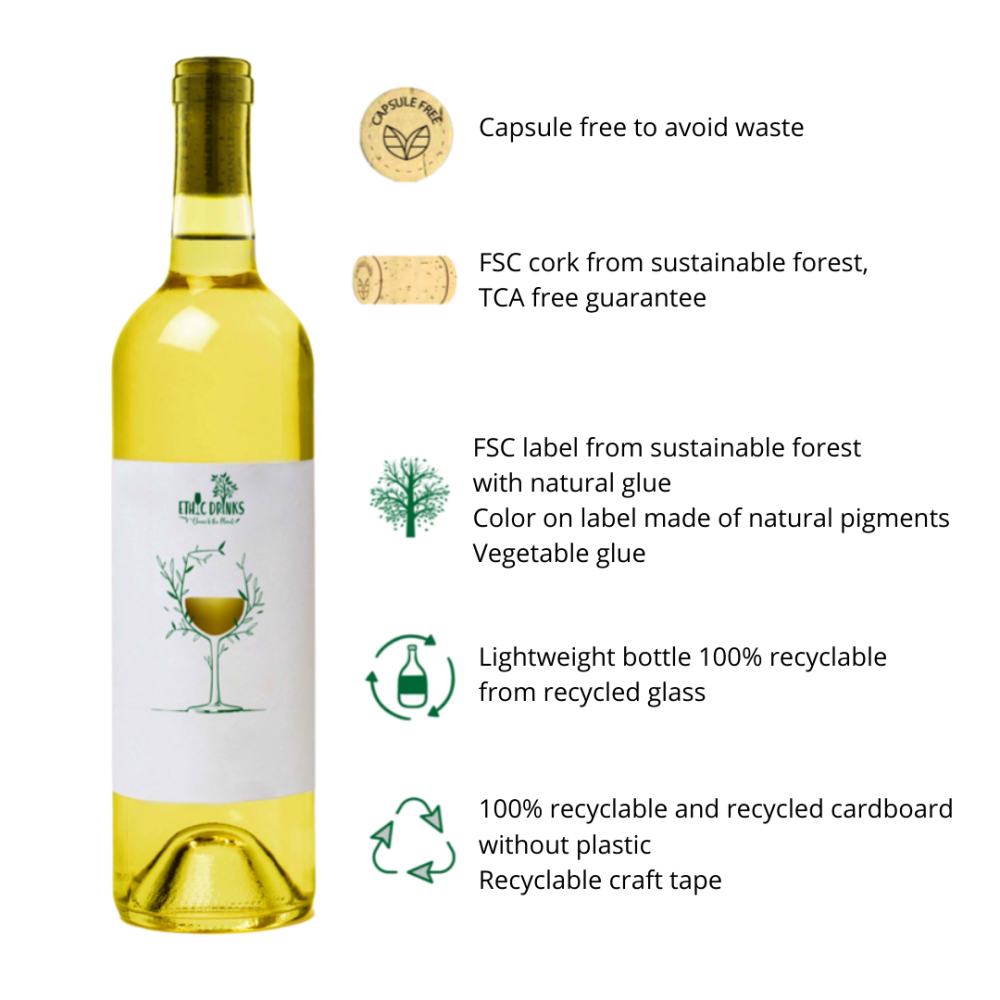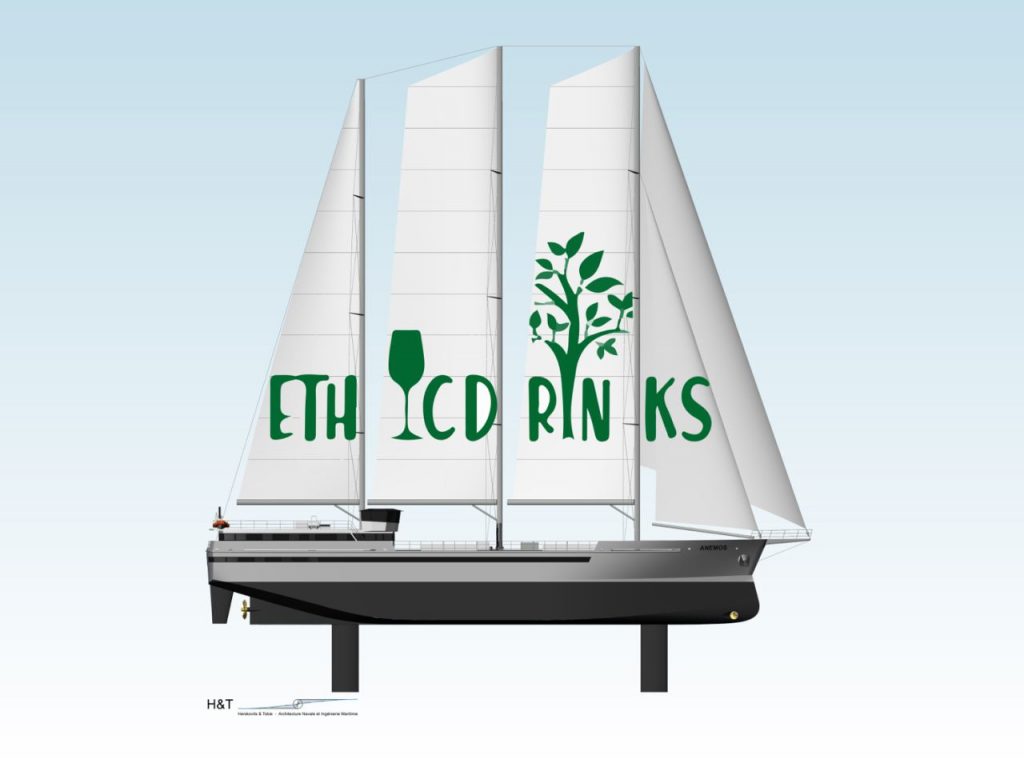 Shipments generate the biggest carbon emissions in the wine industry.

As a result, we have decided to minimize and offset our carbon footprint, which is now zero.

We are committed to a zero carbon shipment with TOWT's sailboat for the export market.