"I always wanted to do something in the world of wine."
After my engineering studies and a few years in the wine industry, I had the desire to create EthicDrinks with the idea of doing what's best for the planet and ethically developing wines that are made with sustainable practices and certifications.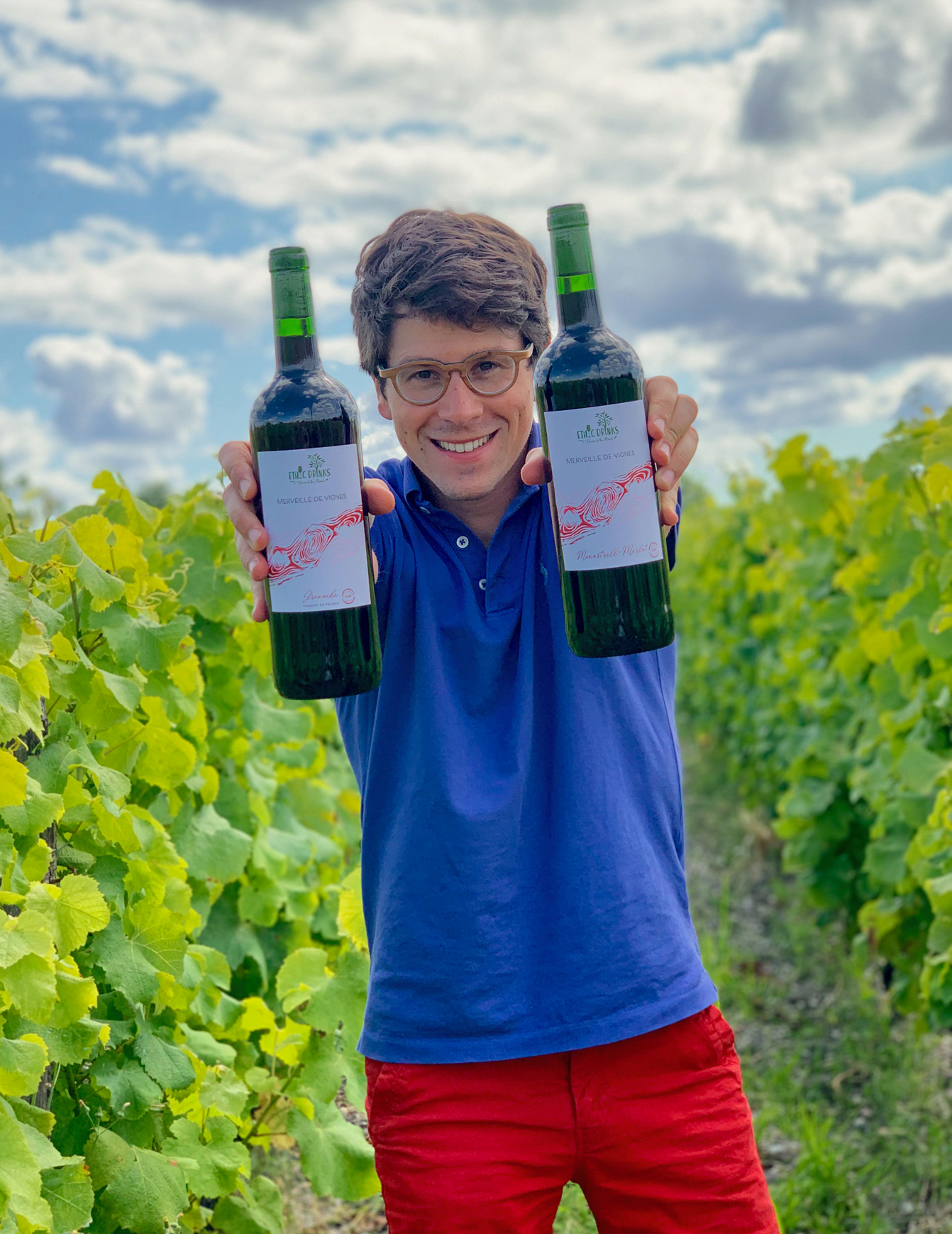 My grandparents are wine growers in Burgundy. My father was an environmentalist from the start.
He taught me that the ecological impact should be at the center of our decisions.
"With my team, we set ourselves a guideline to reduce the ecological footprint linked to the profession"
Our products are addressed to everyone. Quality and Taste are at the forefront of our minds, just like respect for the environment!
"My greatest wish is to combine my love of wine with my aspiration to come to the aid of our planet."
I sincerely believe that we can make a better world and protect the environment. It is necessary to do our daily part to make changes in this viti-vinicultural universe. That's why our activities speak of a business that is sustainable, vigilant, and protective of the environment.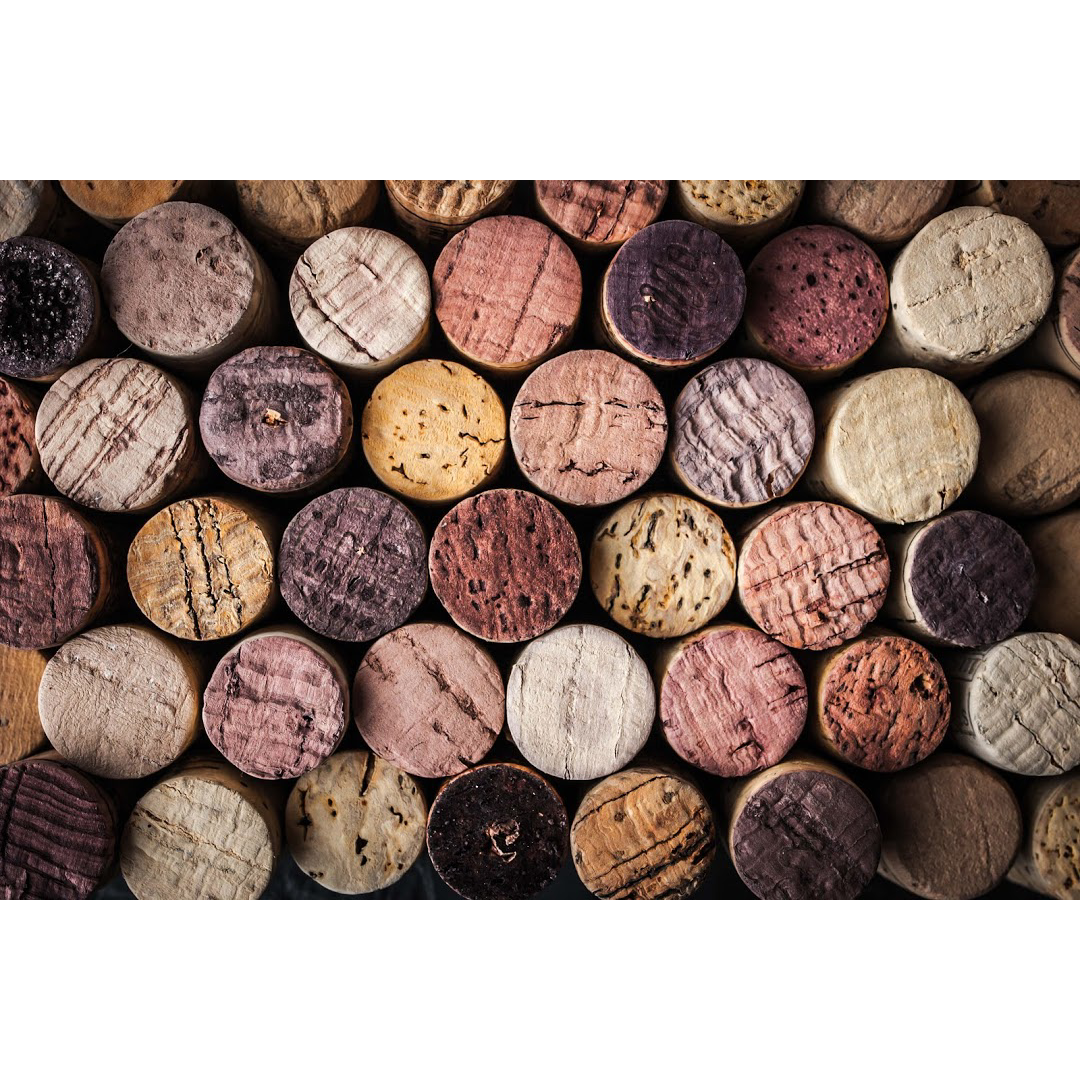 We offer you the inside, we recycle the outside.
What ?
We have developped the most sustainable packaging for the planet. It's made from recycled or natural materials, and is also  100% recyclable.
Zero Plastic
Only 5% of plastics produced since 1970 were recycled.
We removed all of them!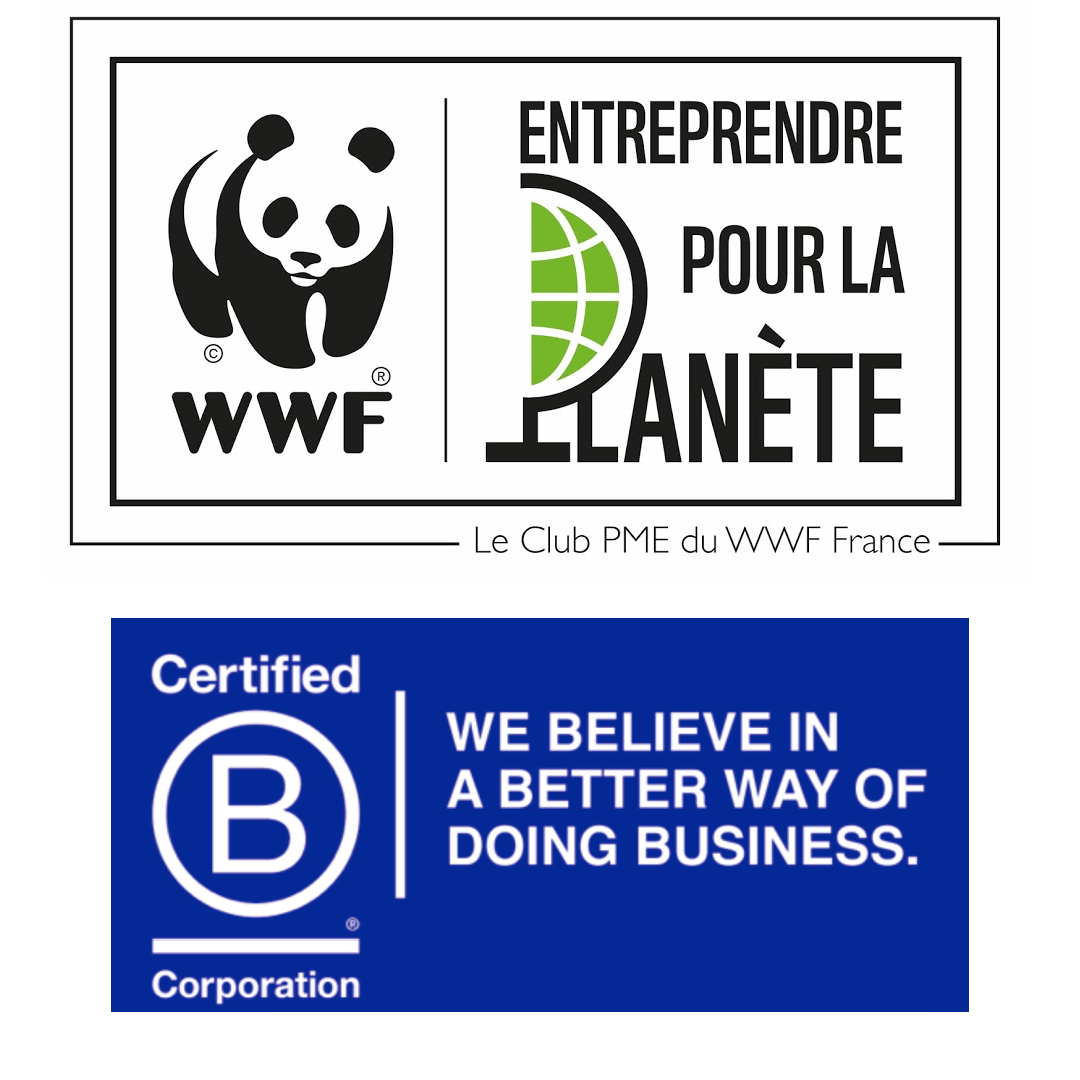 By trusting us as experts with your wine selection, we believe we have a responsibility to the planet.
That is why we partner with various non-governmental organizations on different projects. Check-out our projects page to learn more or inquire about a project with us.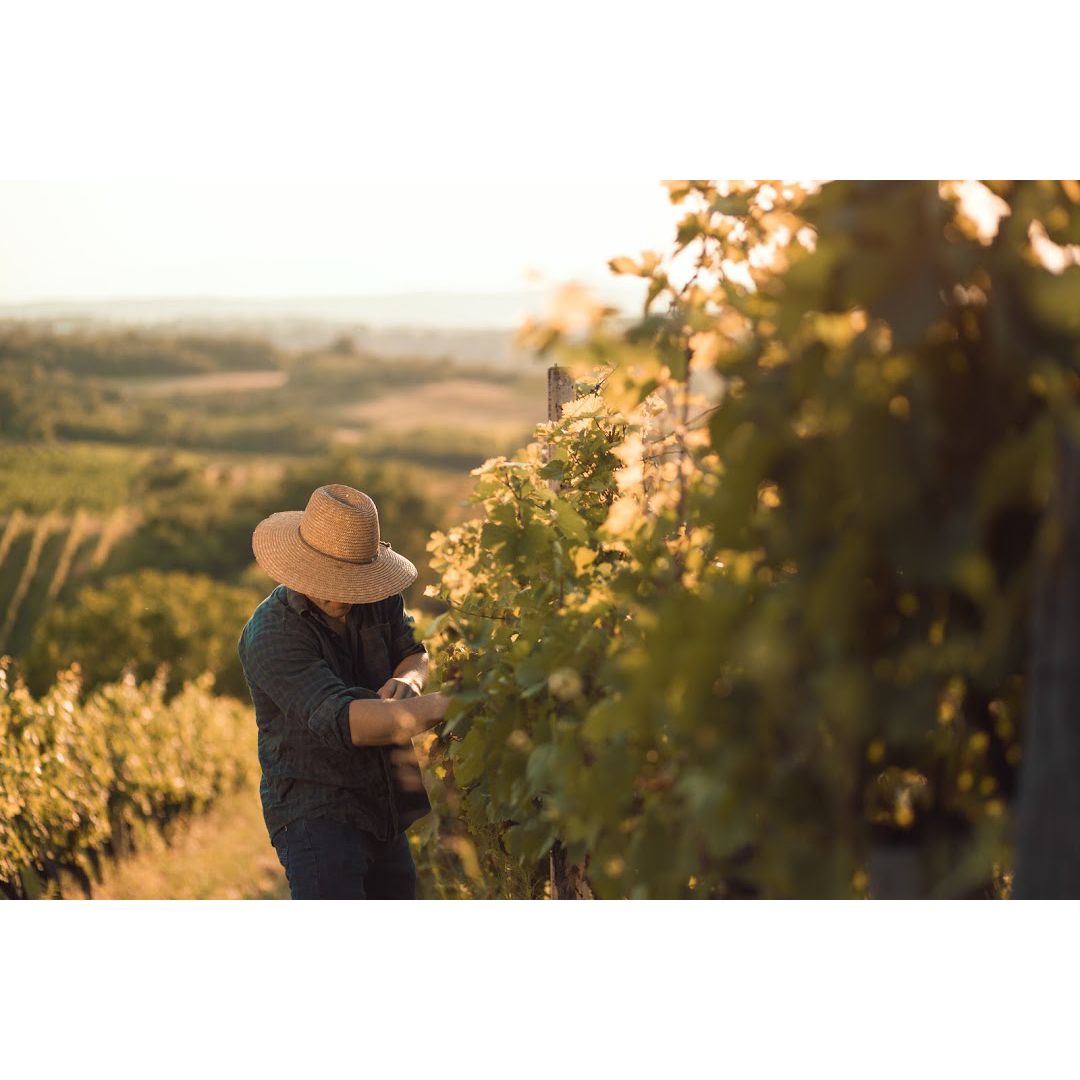 We carefully select our favorite wines with the winegrowers
We always are looking for new wines and new producers that share our values.
They need to be Organic, Biodynamic or sustainable certified.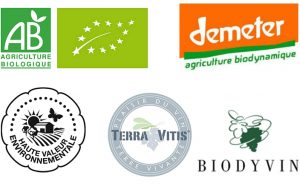 We welcome wines coming from the whole world & we love organic and low sulfites.
Suggest your wines in bulk/available for blending or bottled wines with your brand on the forms below:
If you are a supplier working with a sustainable vision or wish to talk with us about new projects, please drop us an email.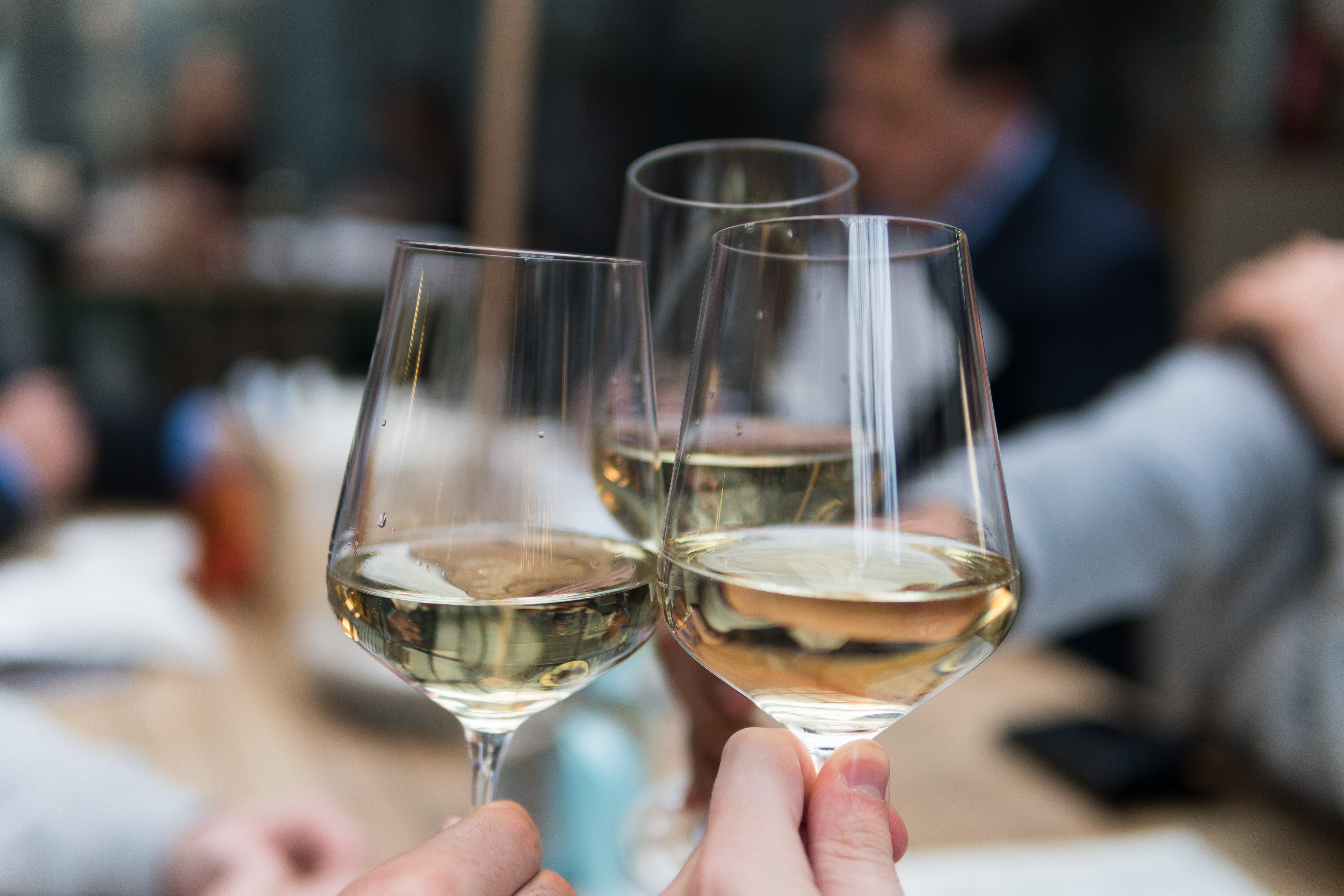 TEAM
Passionate, committed and devoted to
providing you a better, more sustainable drink offering.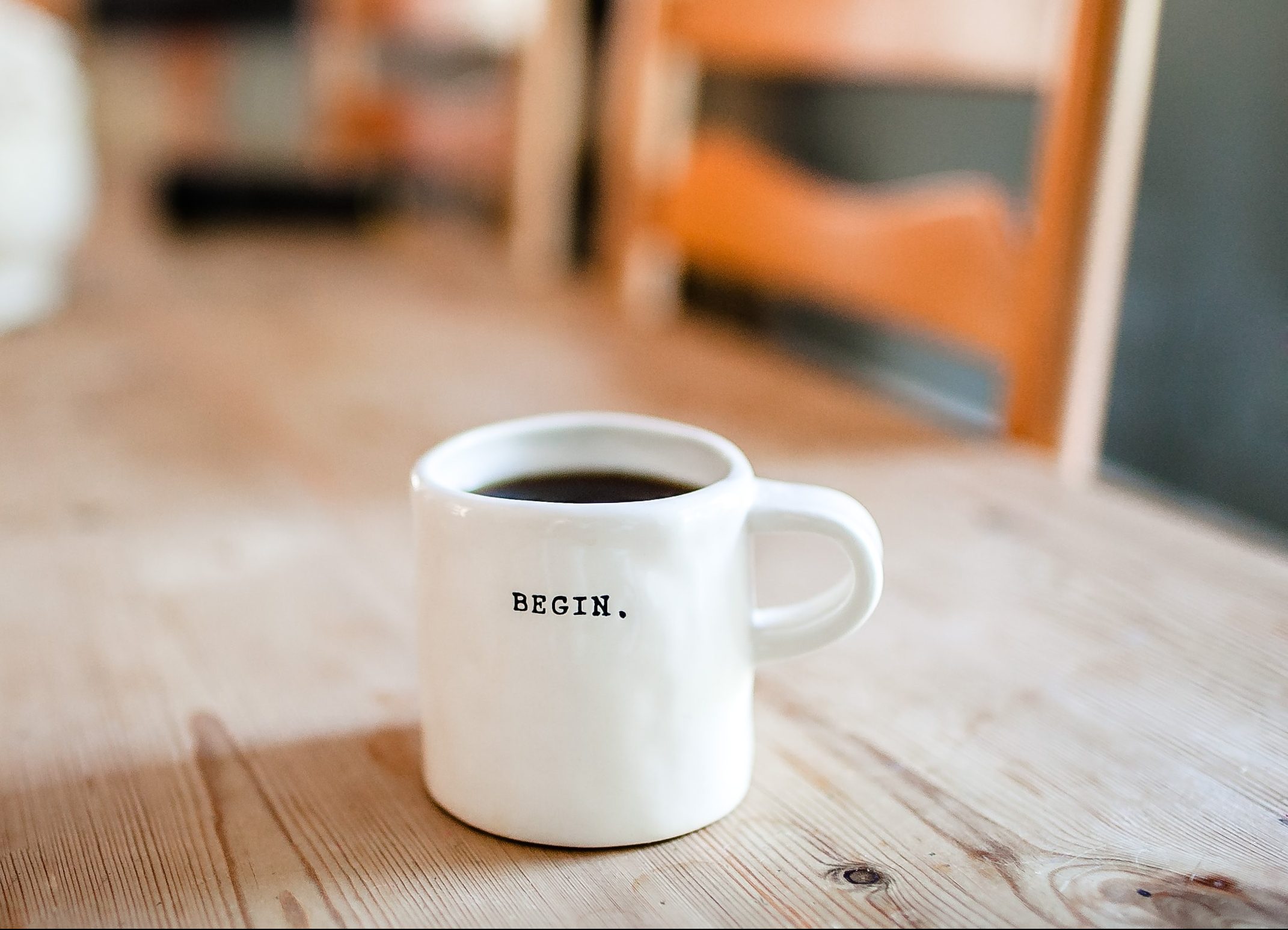 CONTACT
We are always open to share experiences with you,
drop us an email or your phone number and we will get back to you.
Find us
11 Place Charles Gruet
33000 BORDEAUX
management@ethicdrinks.fr
+33 (0)6 70 47 10 50