Trained as agricultural engineers, we dreamed of applying our expertise to create innovative and responsible changes to the wine industry.

Today, our key mission is to create wines that correspond perfectly to this philosophy of life.
WE ARE PASSIONATE ABOUT WINE AND PROTECTING OUR PLANET.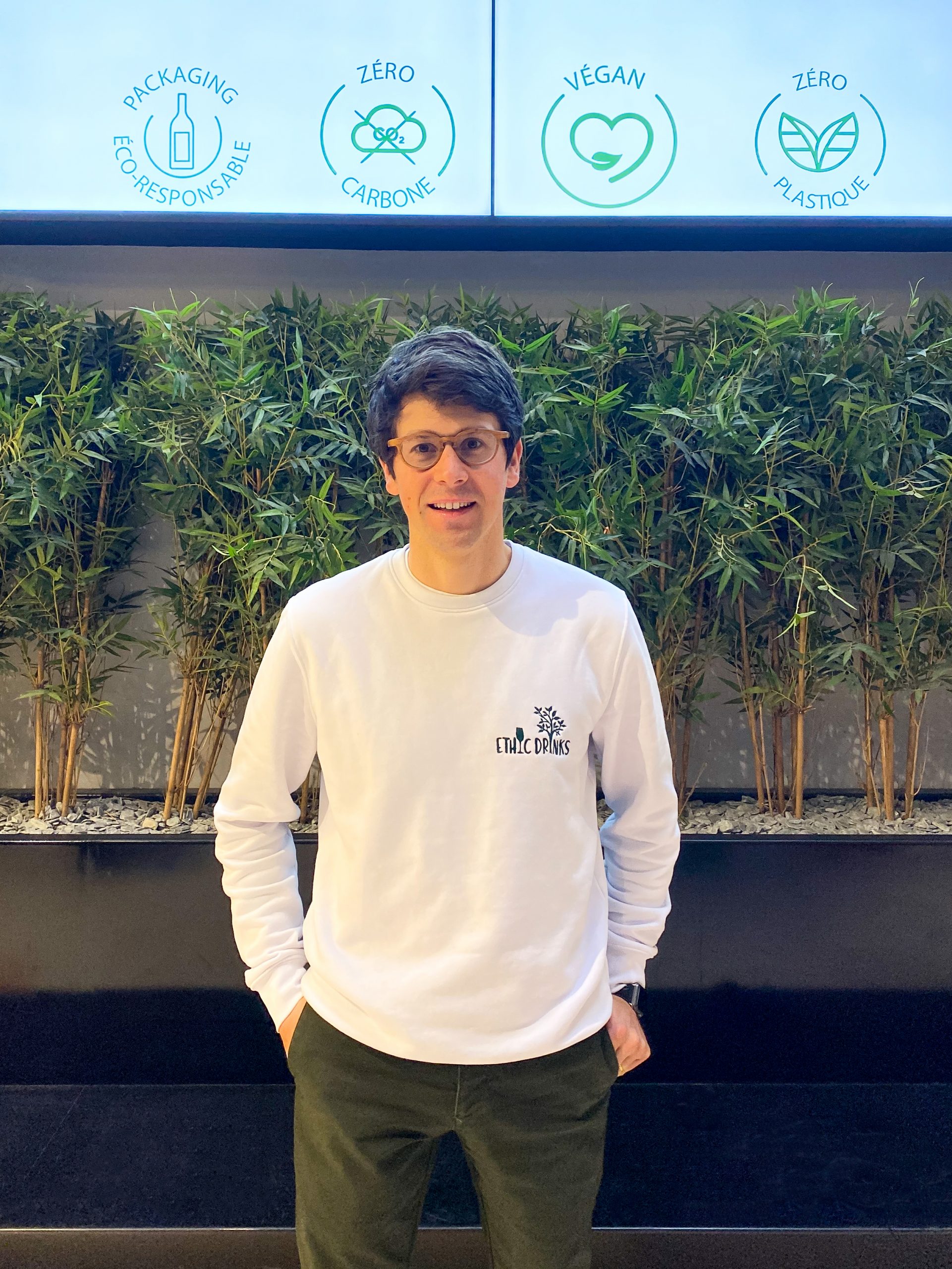 "My desire was to combine my love for wines and my wish to be helpful for our planet. I cannot change the world on my own, but I do believe that we can make it a better place together by protecting our environment. To do so, it is necessary to change our daily routine which includes changes in the drink industry, which is why our actions will be part of a sustainable business that protect our environment."
Mickael Alborghetti
Co-Founder & CEO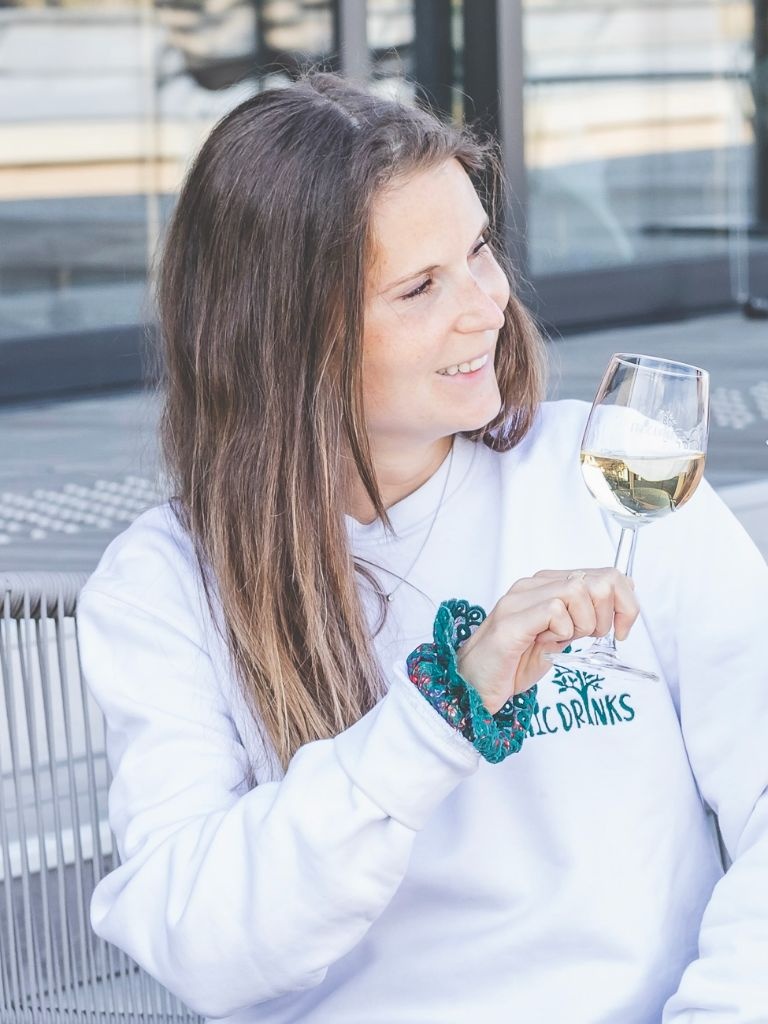 With EthicDrinks, we want to allow everyone to drink good wines while taking care of our planet.
As an epicurean, I love good times and get together with family and friends to eat and drink. I also believe in sustainable way of life and integrated agriculture to preserve our resources.
My mission is to offer wines with the best ecological footprint in line with their lifestyle. We want to build a lasting relationship with our customers in order to make them happy with our products, and everyone can enjoy drinking with the right environmental choices.
Camille Alborghetti
Co-Founder & Marketing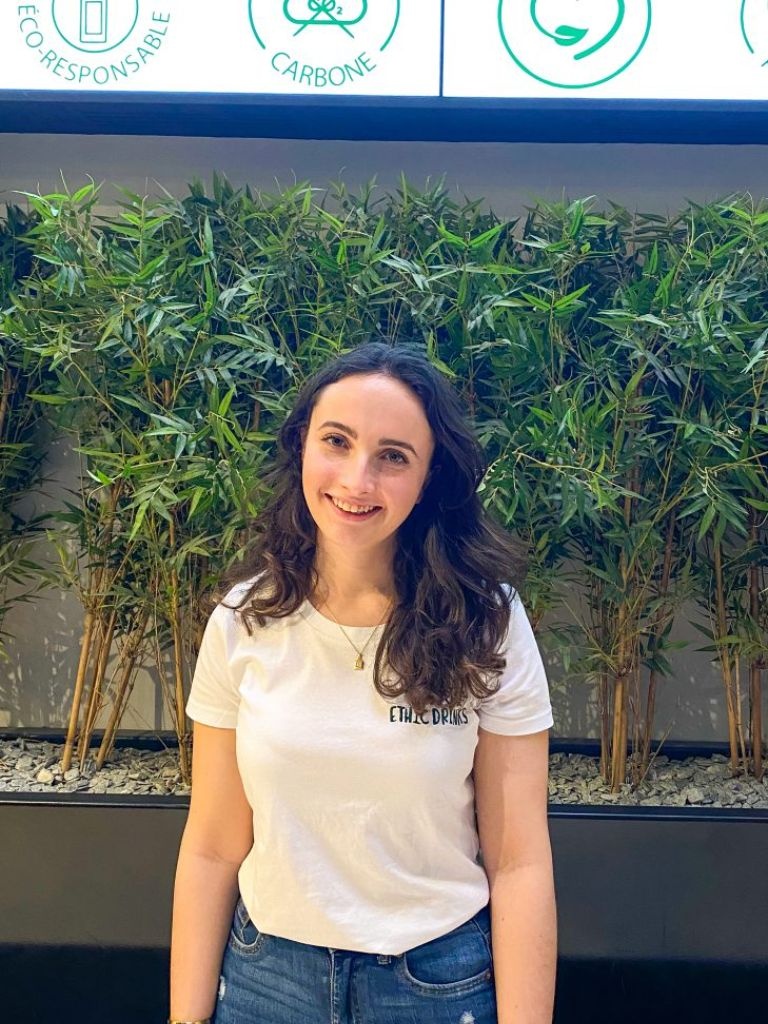 Passionate about communication and aware of the environmental issues related to the wine industry, my role is to offer creative and informative content in the colors of EthicDrinks!
Margot Cluzel
Community Manager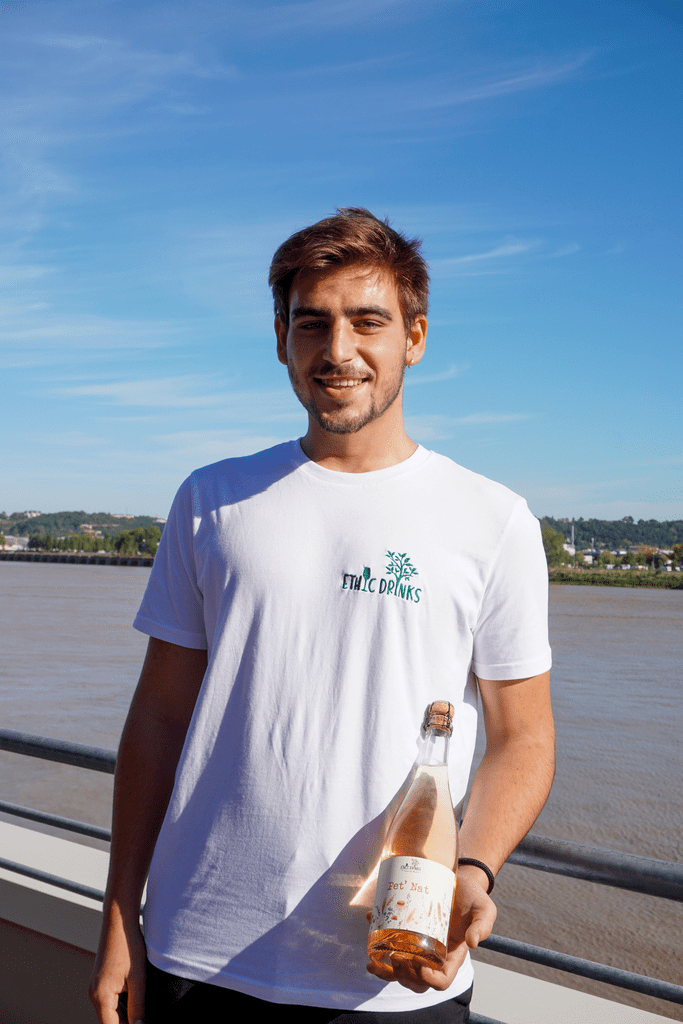 Eco-gestures were instilled in me since I was young, which is why it is close to my heart to share them with the world. I am thrilled to participate in EthicDrinks' project, by developing its social responsibility strategy!
Benjamin Collin
CSR manager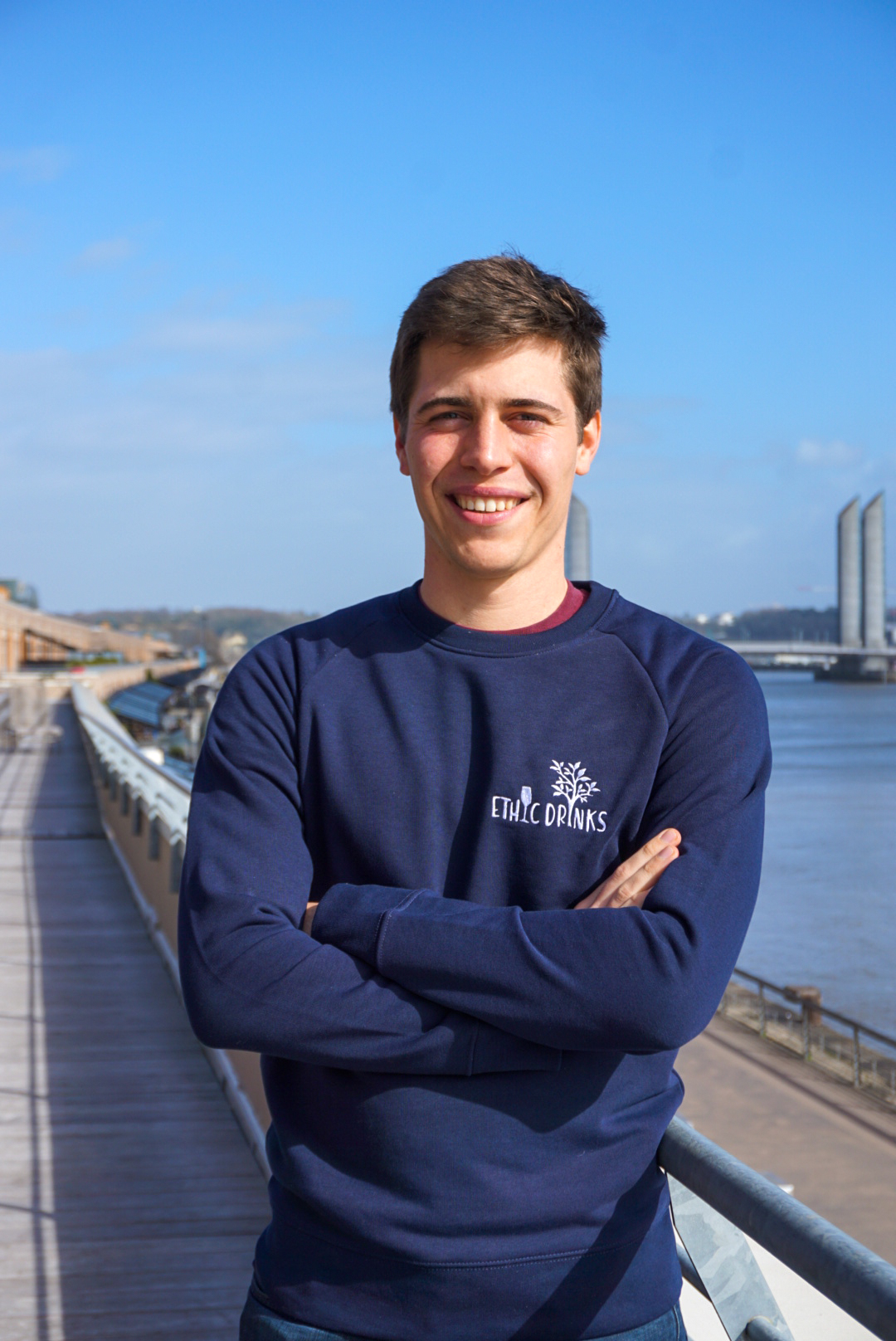 Ethicdrinks's mission convinced me because it is in continuity with the efforts made by producers to limit their environmental impact. It's a very stimulating challenge to be able to offer good drinks with a low of carbon impact.
Paul-Émile Costa
Sourcing and Supplier Relationship Officer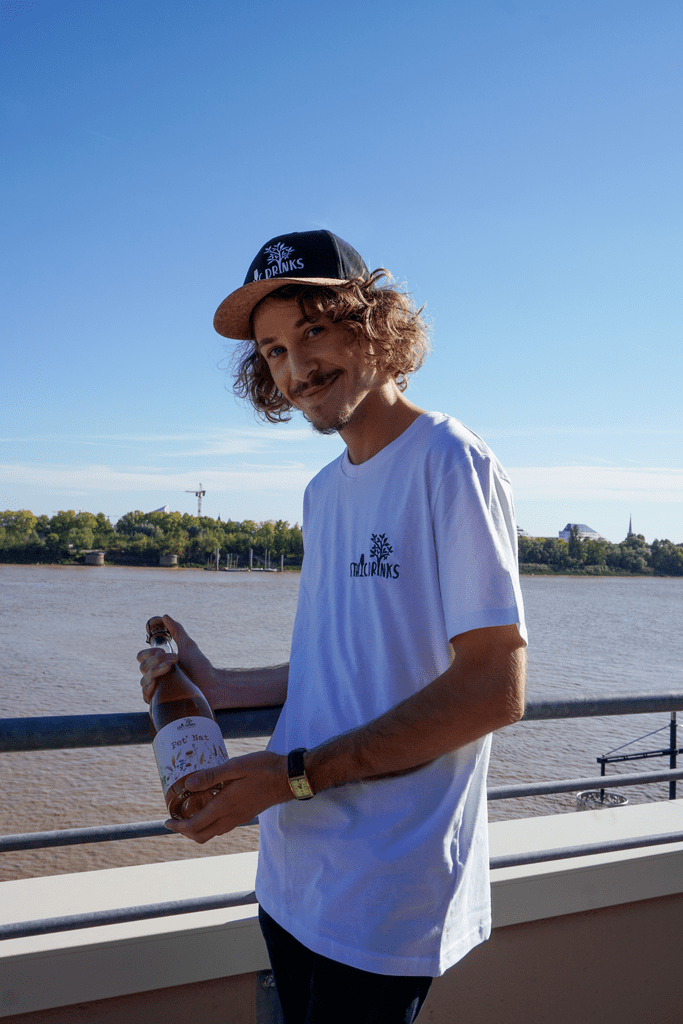 Personally engaged to environmental responsibilities, I am very attentive to my own consumption. Participating in the development of EthicDrinks corresponds perfectly to my commitment towards a more sustainable wine industry!
Guilhem Cugnod
Export Development and French On-Trade Sales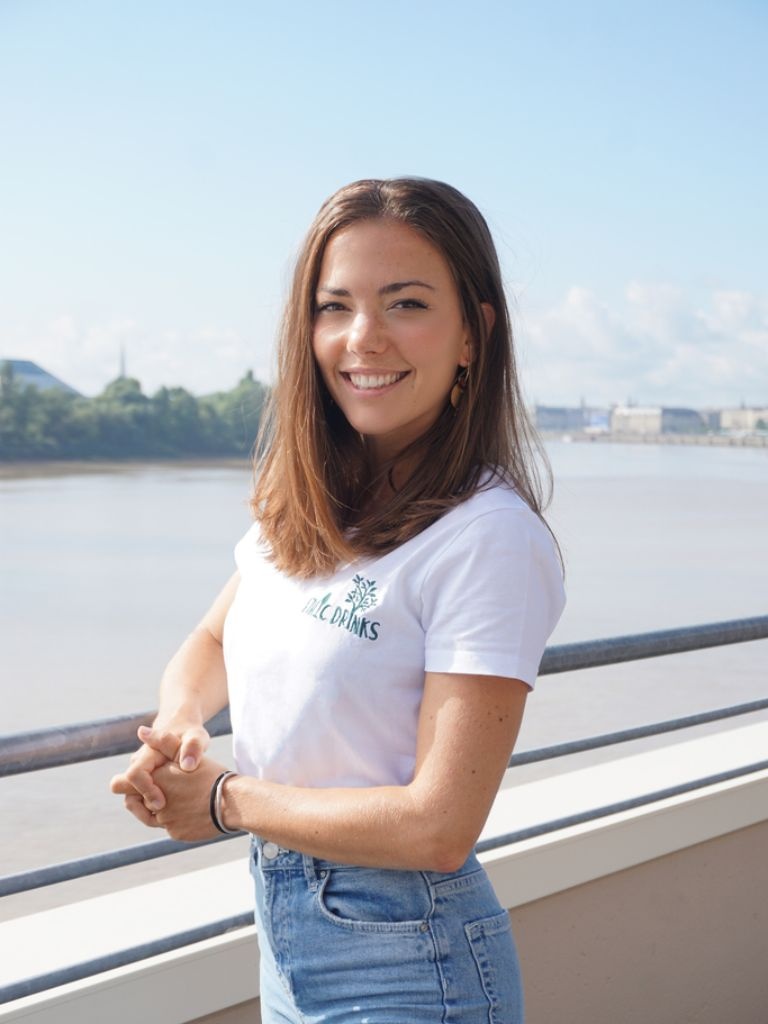 By taking part in EthicDrinks' ambitious projects, which combines a passion for wine and a commitment to the environment, I am taking on the challenge of raising awareness of the sustainable innovations we are proud to lead in the wine industry
Alison Fuster
Export manager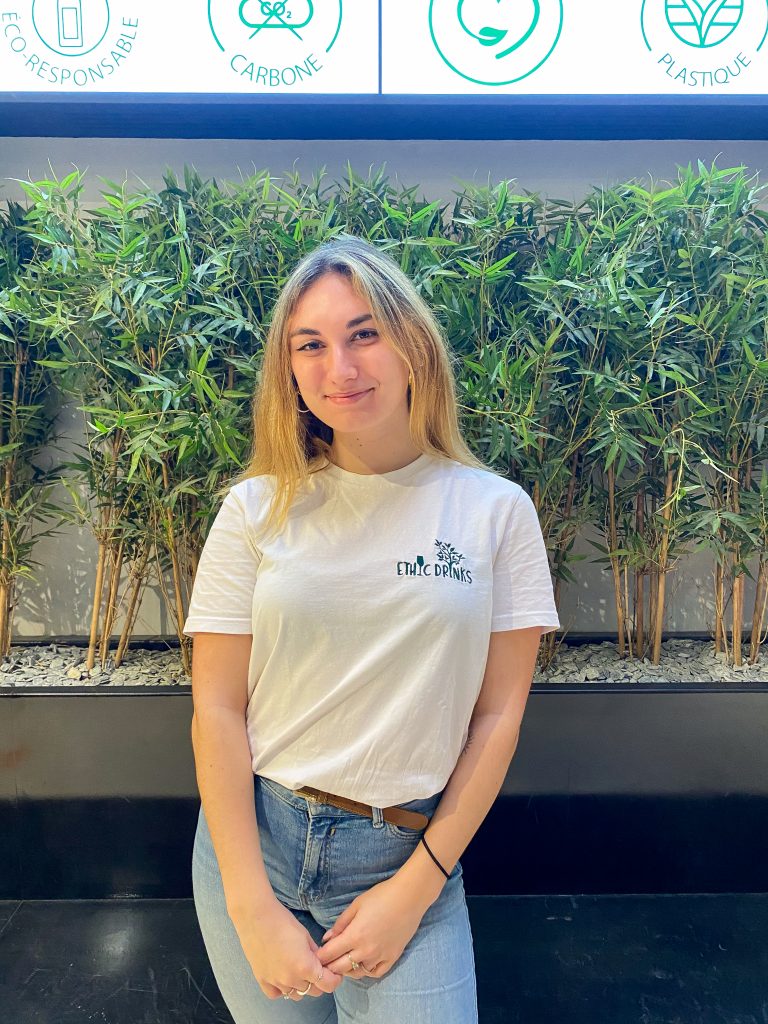 Sensitive to ethical and responsible causes and passionate about the wine business, I am keen to contribute to the EthicDrinks project and its development at the national level.
Marine Laulan
Business Development manager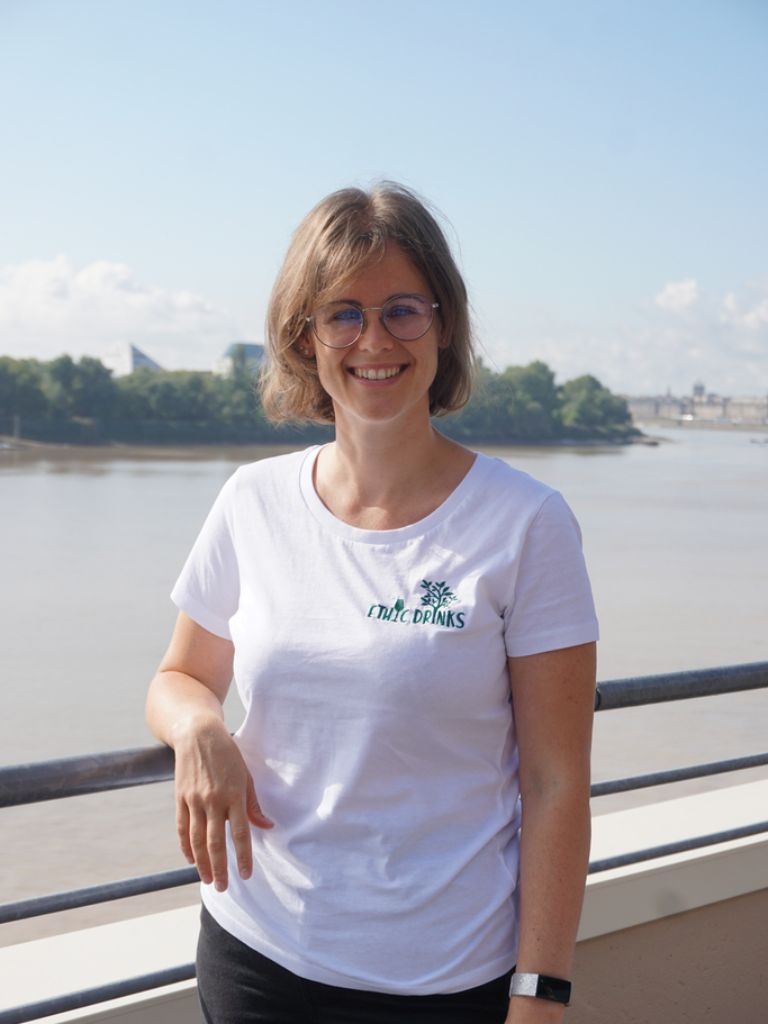 Sharing strong ethical and ecological values, I am happy to work with EthicDrinks to bring some green to the wine industry!
Céline Radenne
Administrative Officer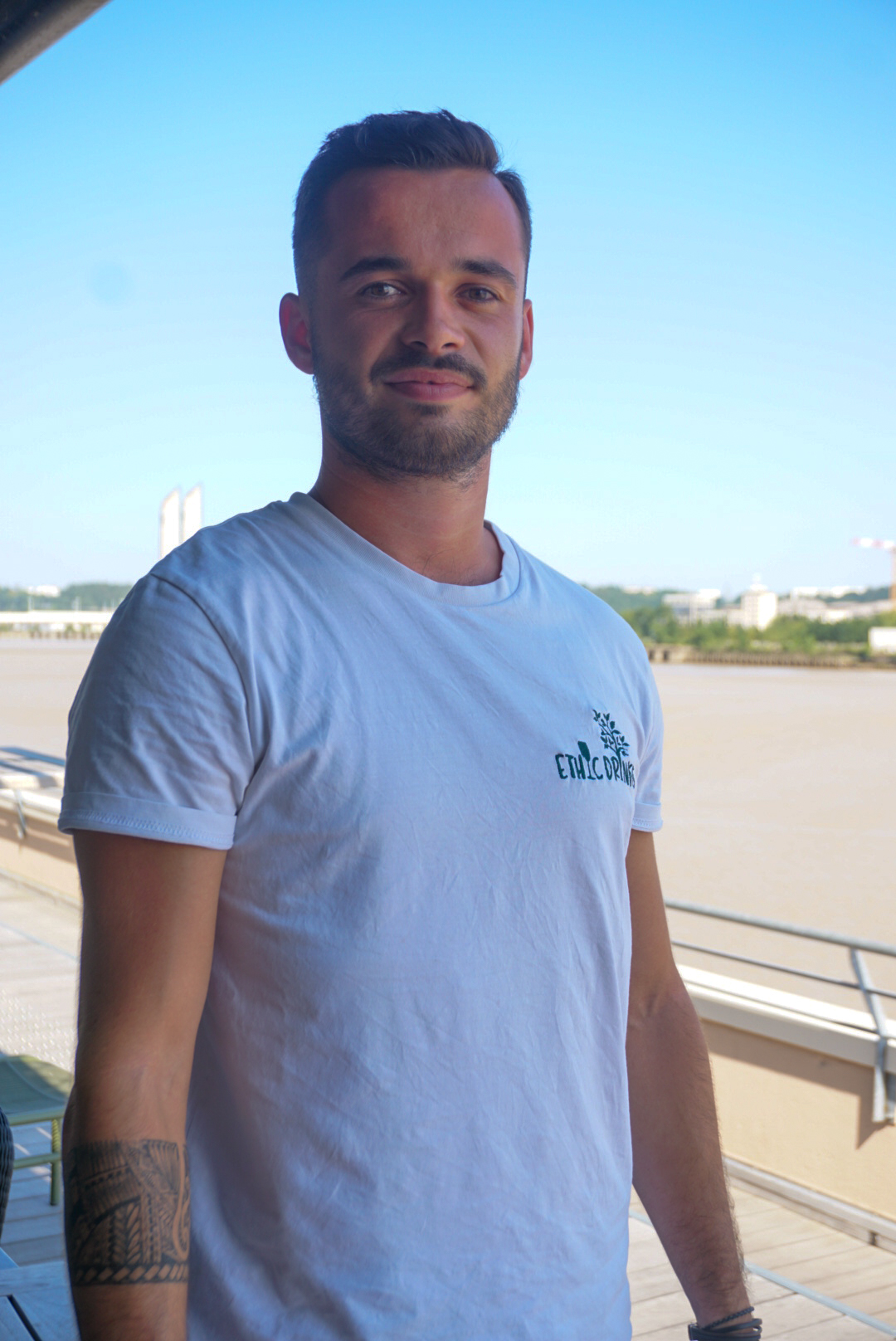 Passionate about wine and concerned about the environment, I am very happy to be able to combine these two domains by participating in the development of the beautiful project of EthicDrinks.
Alexis Baumann
Business Development Bordeaux