The team is passionate about wine and supports the environmental cause.
Trained as agricultural engineers, we dreamed of combining our vocations for a more responsible world of wine.

Today, our mission is to offer you wines with this philosophy of life.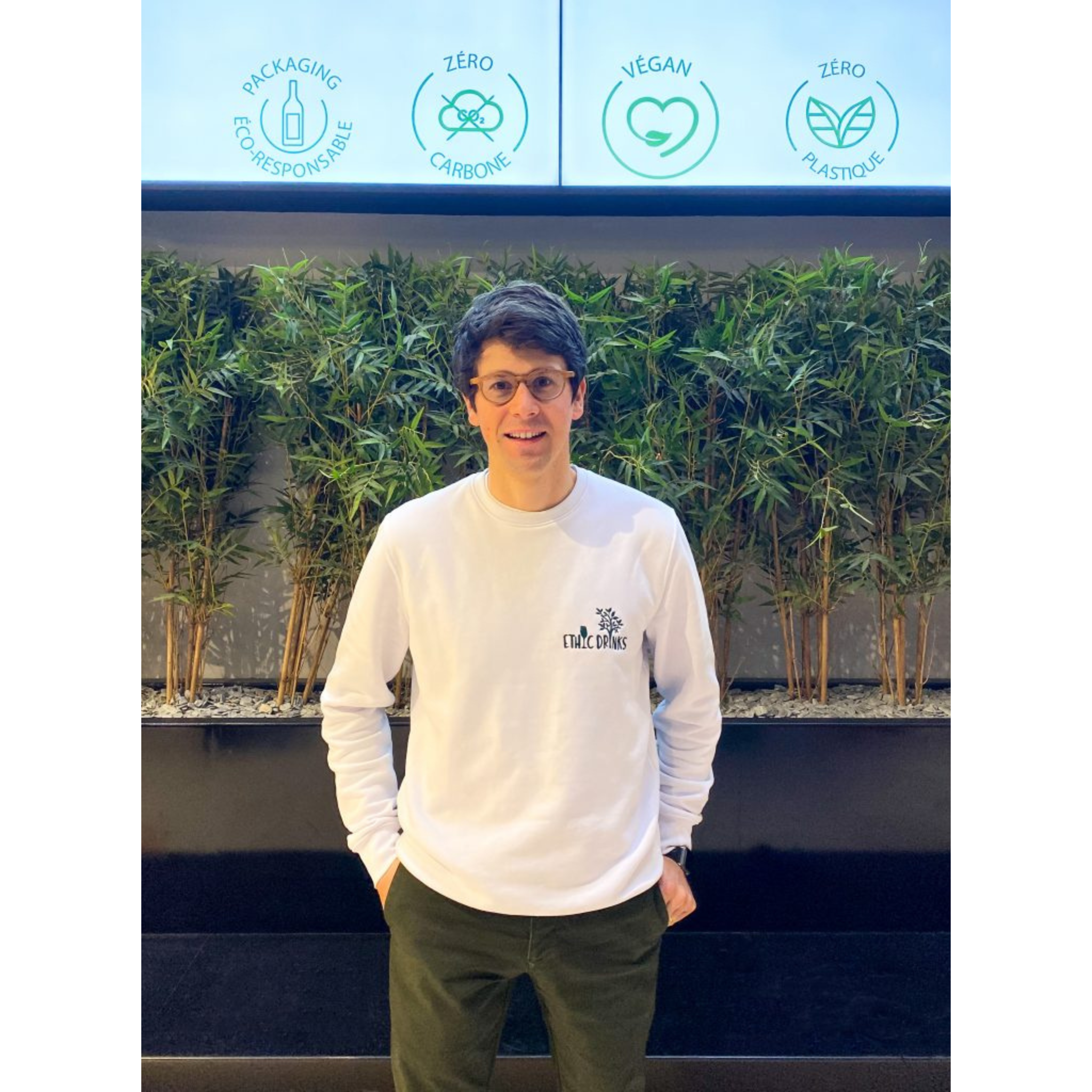 Mickaël
Alborghetti
"My ambition was to combine my love of wine and my wish to be useful to our planet. I can't change the world on my own, but I believe we can make it a better place together by protecting our environment. To achieve this, it is necessary to change our daily habits, including changes in the beverage industry. This is why our actions will be part of a sustainable business that protects our environment."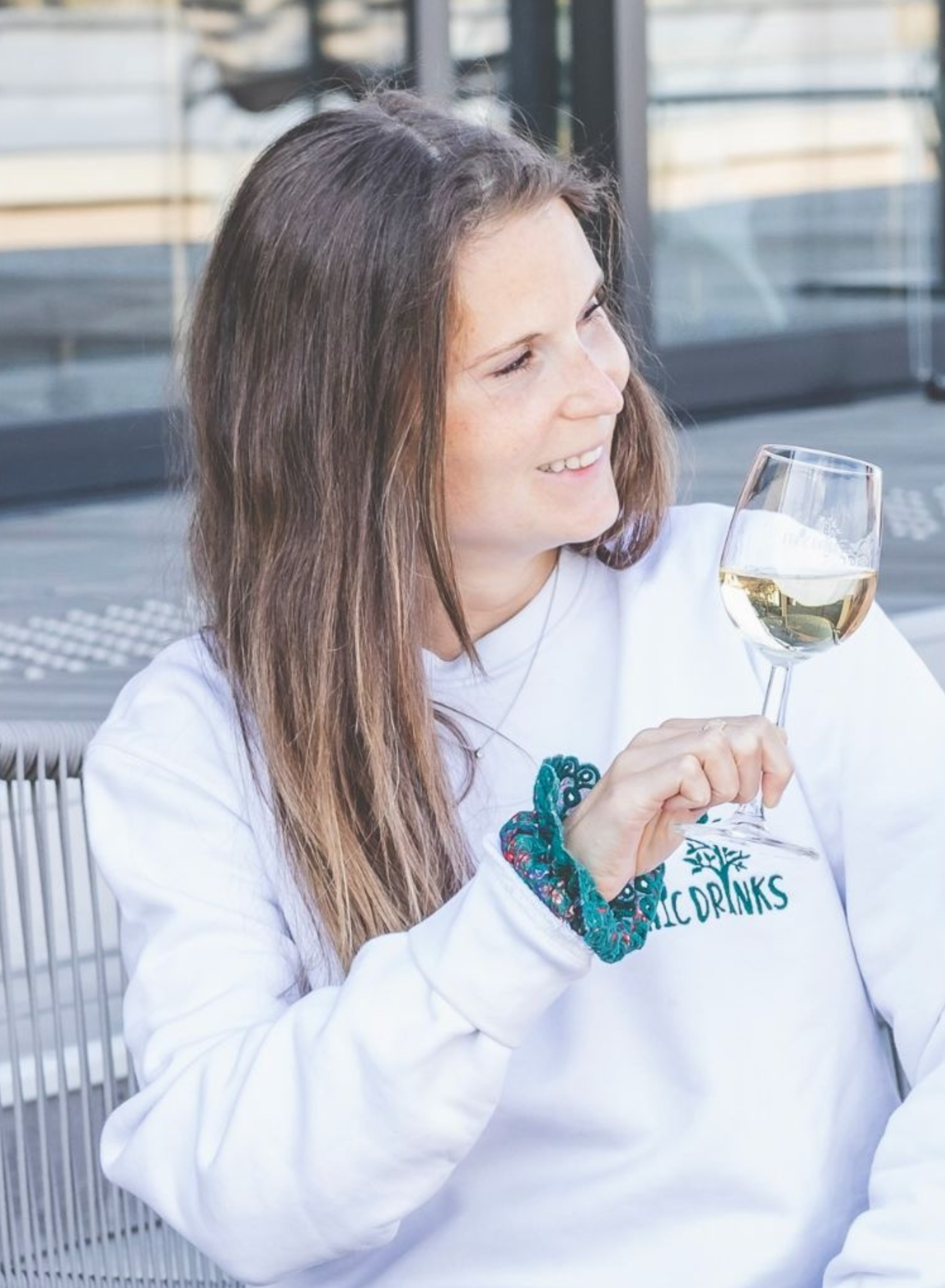 Camille
Alborghetti
"As an epicurean, I love good times and getting together with family and friends for a nice friendly dinner. I also believe in sustainable lifestyle and integrated farming to preserve our resources. My mission is to offer wines with the best ecological footprint in accordance with their lifestyle. We want to build a lasting relationship with our customers so that they are satisfied with our products, and everyone can enjoy themselves by making the right environmental choices."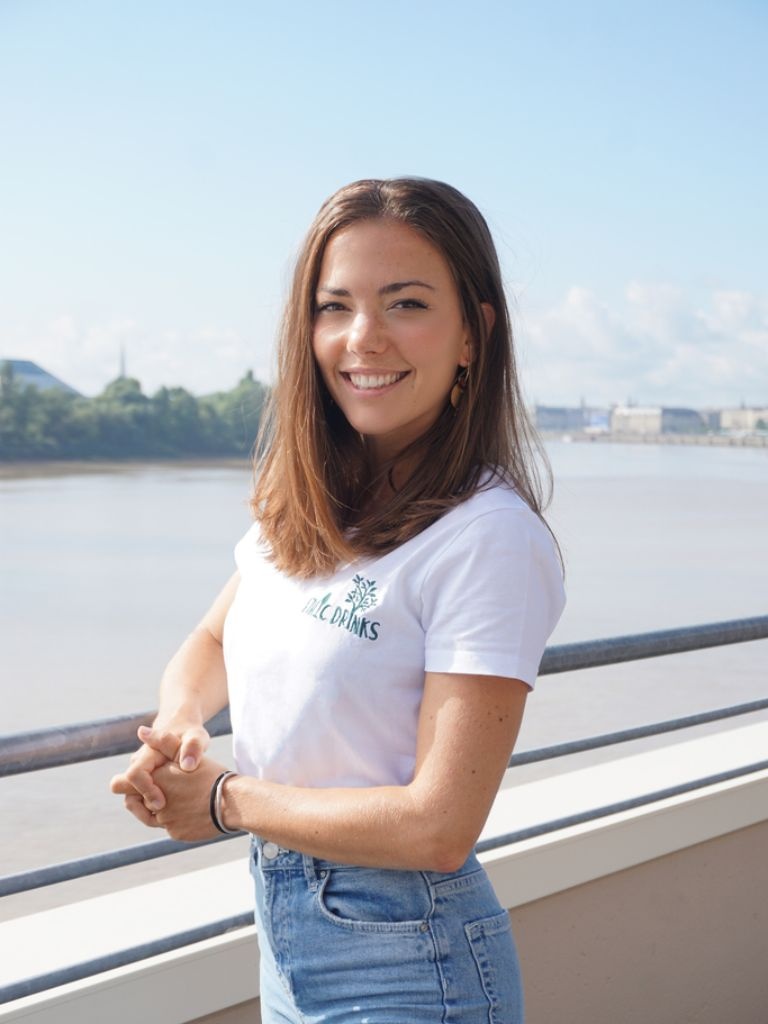 Alison
Fuster
"By taking part in EthicDrinks' ambitious projects, which combine a passion for wine with a commitment to the environment, I am taking on the challenge of raising awareness in export markets of the sustainable innovations we are proud to lead in the world of wine."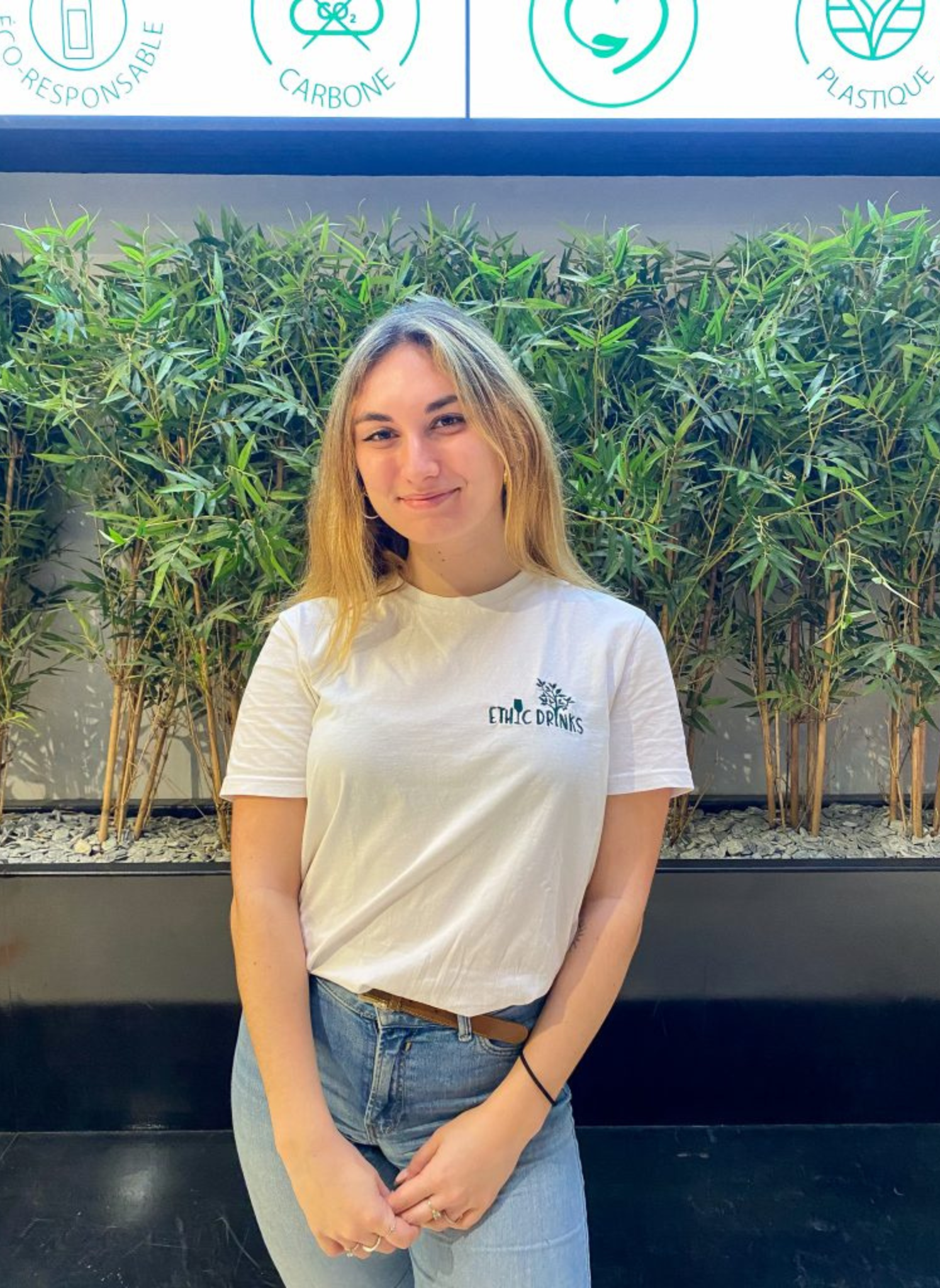 Marine
Laulan
Business Development Manager France
"Sensitive to ethical and responsible causes, and passionate about business, I am committed to EthicDrinks mission and its development in France."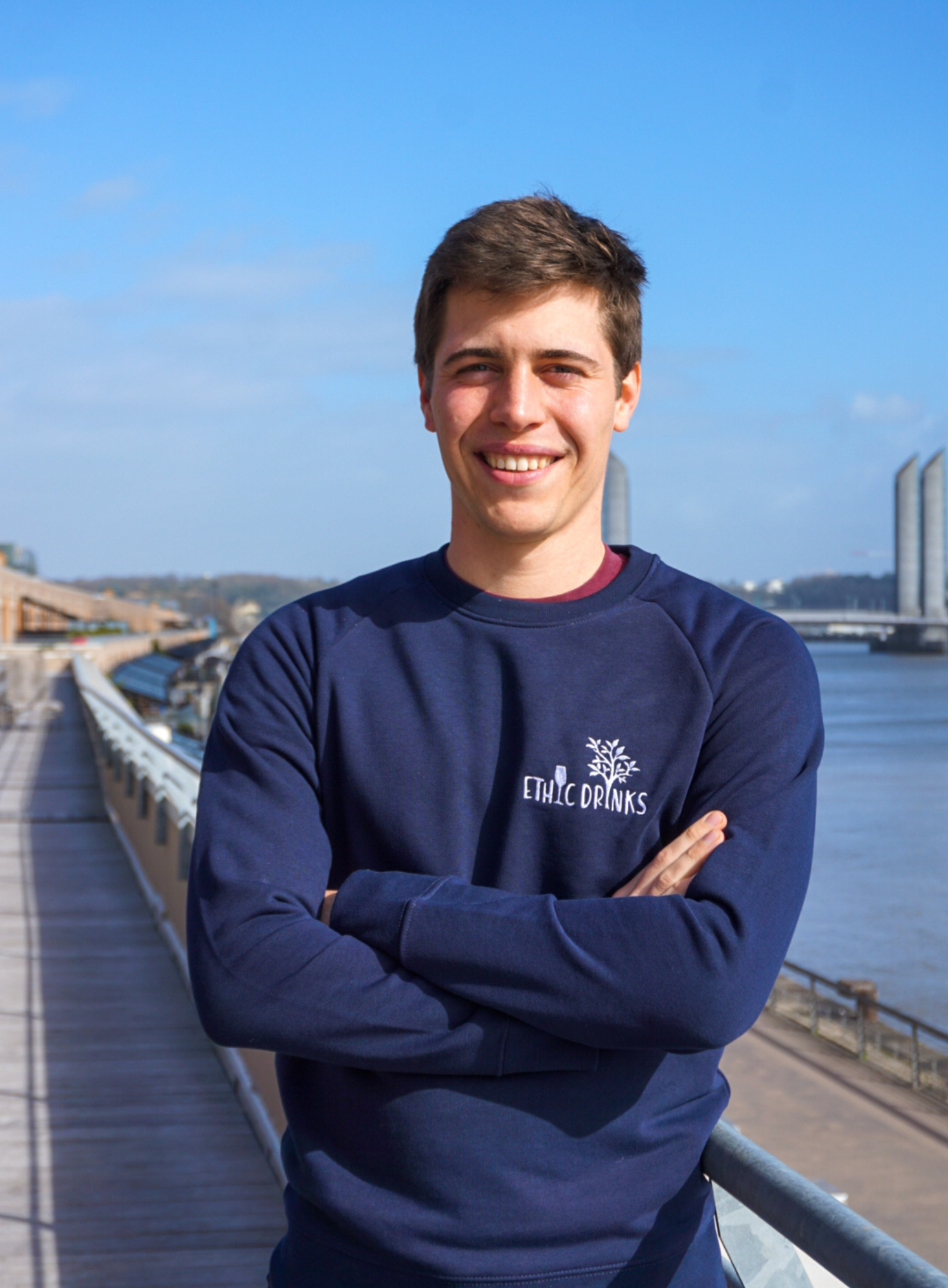 Paul-Emile
Costa
Responsible for sourcing and winegrower relations
"The Ethicdrinks mission was charming because it is in line with the efforts made by producers to limit their environmental impact. It's a very stimulating challenge to be able to offer good drinks with the minimum carbon impact."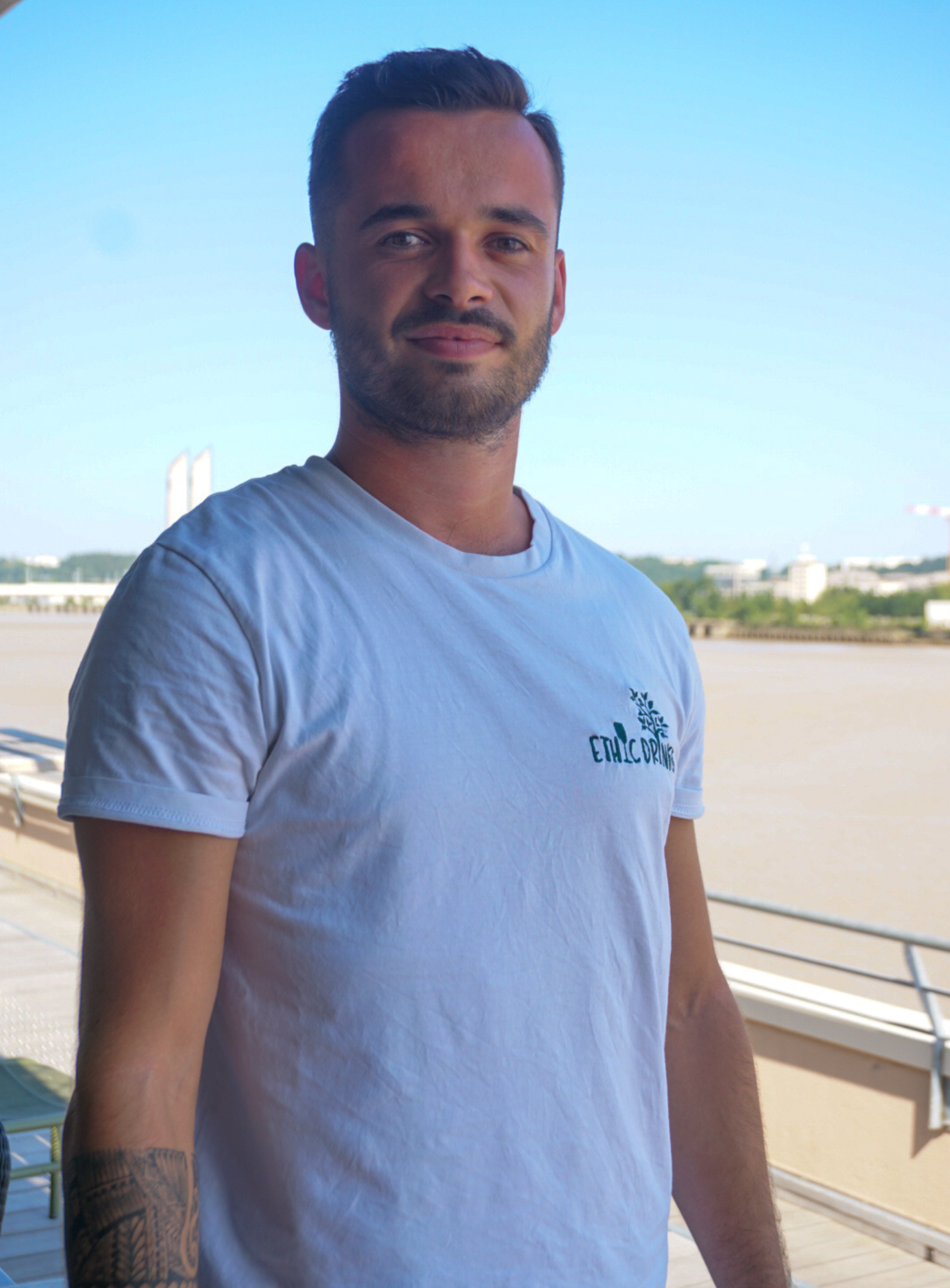 Alexis
Beaumann
Sales manager CHR Bordeaux
"Passionate about wine and giving great importance to the respect of the environment, I am very happy to be able to combine these two fields by taking part in the development of the beautiful project of EthicDrinks."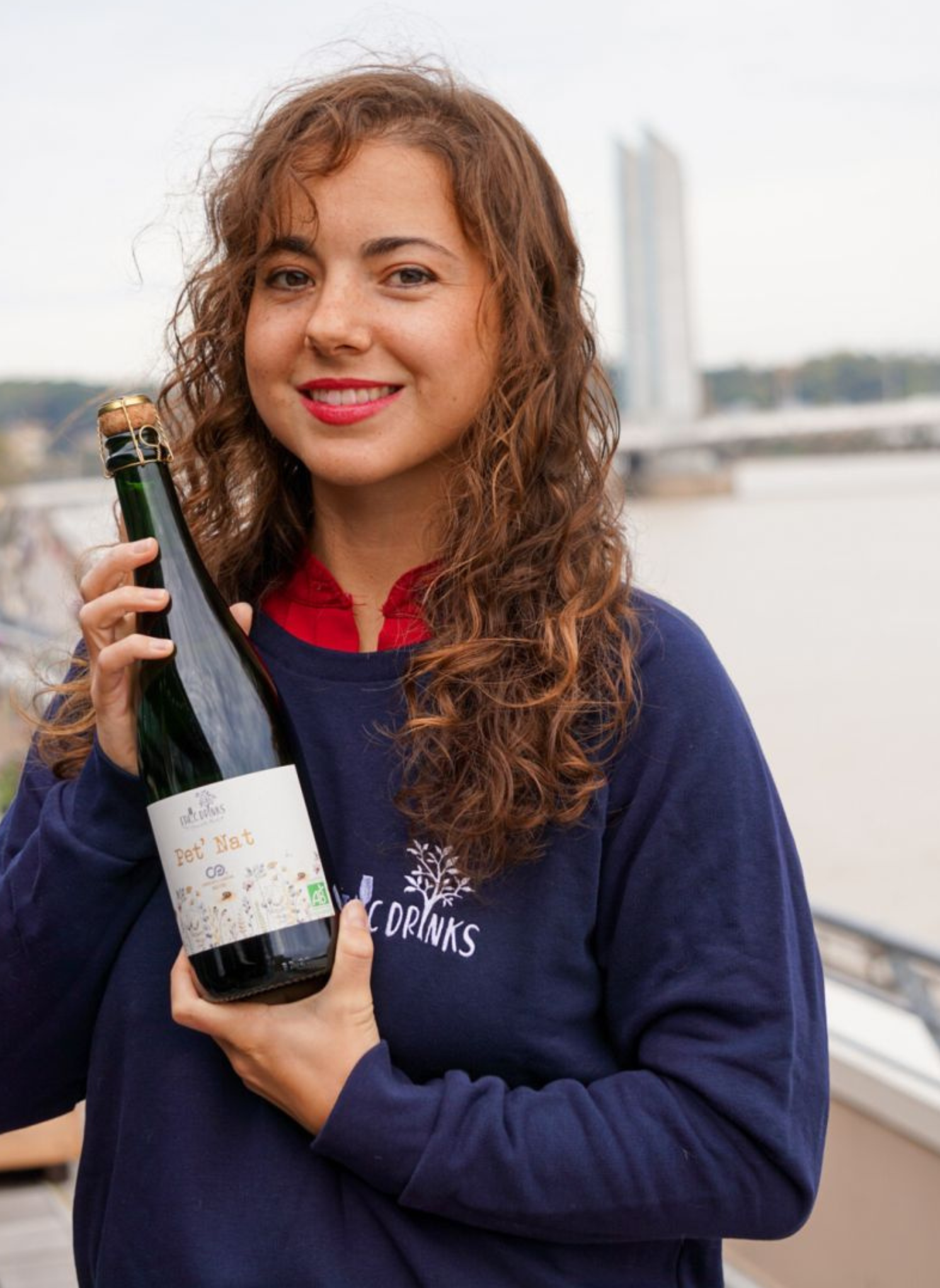 Cynthia
Sarrou-Vergnac
"For me, wine is above all a family story, a matter of tradition and commitment! I've been sensitized from a young age to organically made products and to the preservation of our beautiful planet. EthicDrinks was therefore an obvious choice!"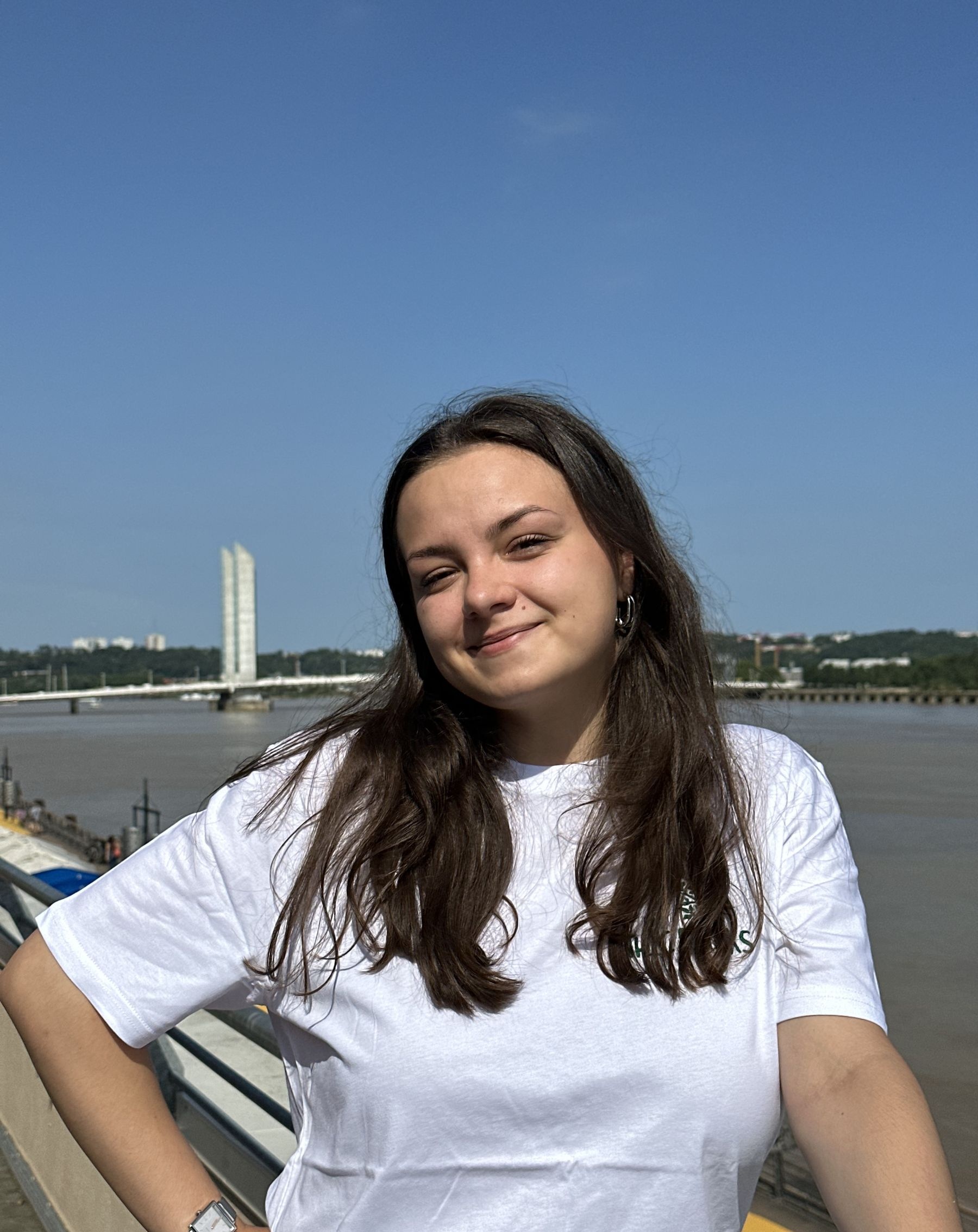 Lou-Clara
Janicot
I'm proud to work for a company with an environmental mission like EthicDrinks. Our wines can combine moments of sharing and environmental cause, this is why I like EthicDrinks' values. I'm proud to represent EthicDrinks on the export market.