PARTNERS
JOIN US FOR A MORE SUSTAINABLE WINE WORLD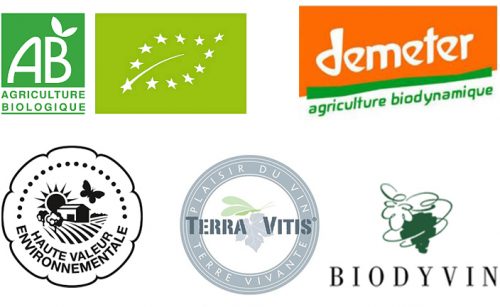 We are always looking for new wines and new producers that share our values. We are open to any kinds of partnership.
You need to be Organic, Biodynamic or Sustainable certified to submit your wines
We welcome wines coming from the all over the world & we love organic and low sulfites.