Today I pay tribute to our NGO partners for celebrating animal and plant biodiversity, between land and sea!
I congratulate all the good deeds that our global NGOs are organizing to save our planet throughout the year!
From collecting waste under the oceans to increasing donations for the environment, the NGOs are diverse and numerous…

We are delighted to have major environmental NGOs among our partners. 
Our main objective is to make the wine industry more respectful of the environment, and this is achieved through actions on a local and international scale.

Today, I would like to introduce you to three of our NGO partners who each play their part in doing good for the planet, for people and for animals…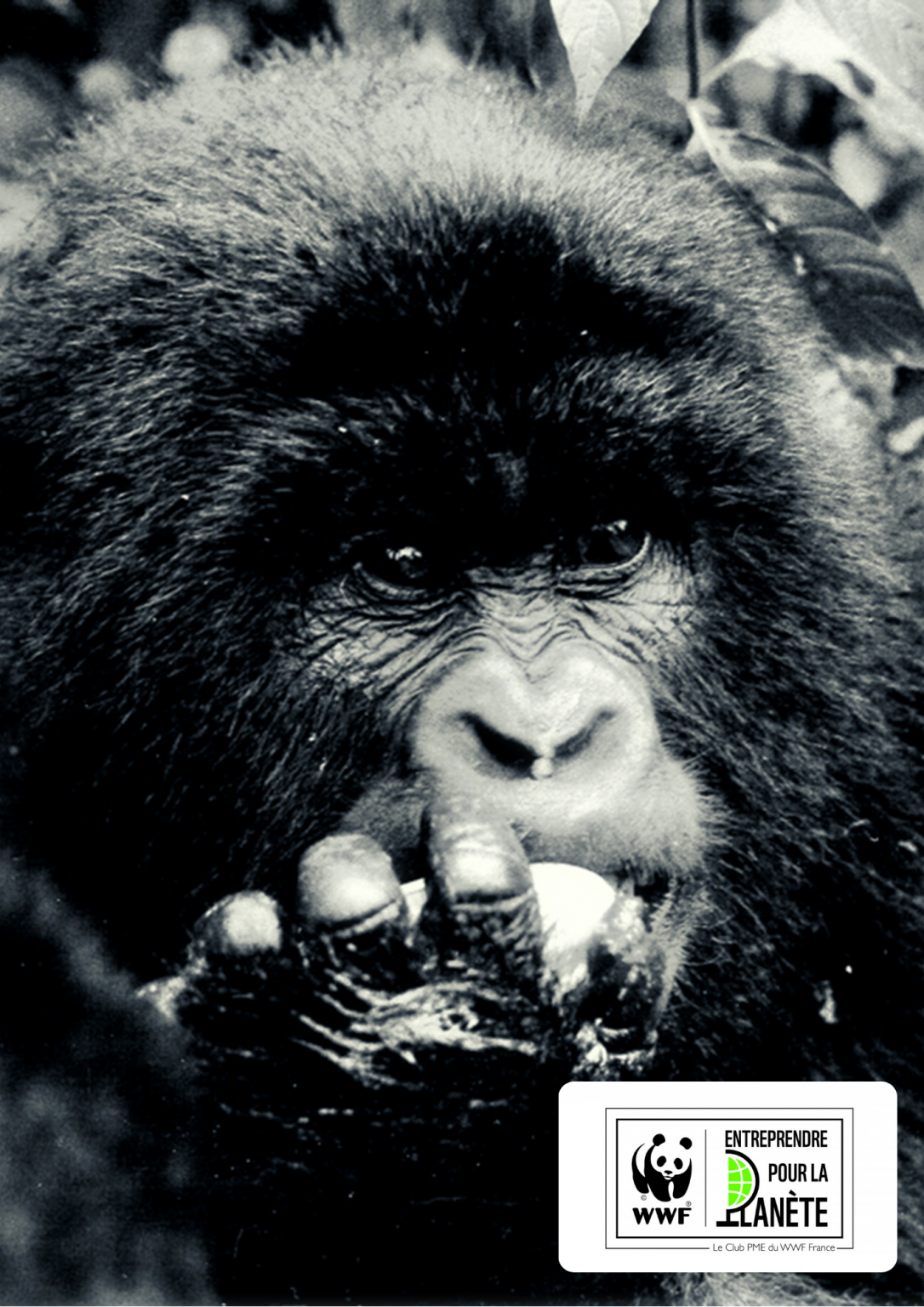 I am proud to introduce (or reintroduce) the famous global NGO WWF – World Wide Fund for the Nature.
Created in 1961, WWF is one of the world's largest environmental protection organizations.
It was in 1973 that WWF France was created and very quickly made the buzz thanks to the actions carried out for the osprey bird of Corsica on the Scandola reserve or for the pink flamingos of the Camargue…


A question that often comes up at WWF: why is their logo a panda?
It was simply in 1961 that Sir Peter Scott's drawing took on its full meaning. He was looking for a "beautiful animal, endangered and loved by all". Black and white to save on printing costs, the giant Panda "Chi-chi" then became a pillar of WWF's identity.
The "WWF Entrepreneurship for the Planet" network is a grouping of various companies to transform markets and accelerate the ecological transition.

It helps to understand how to limit the environmental impact of each of these partner companies and provide transparency. It is a pleasure for us to help WWF in these projects, particularly in the protection of the Mediterranean Sea by fighting against plastic waste and supporting the conservation of endangered species.

Today, WWF is present in more than 100 countries around the world. They organize environmental actions for animals and plants both at sea and on land.
Others make donations to help make things happen with approved association.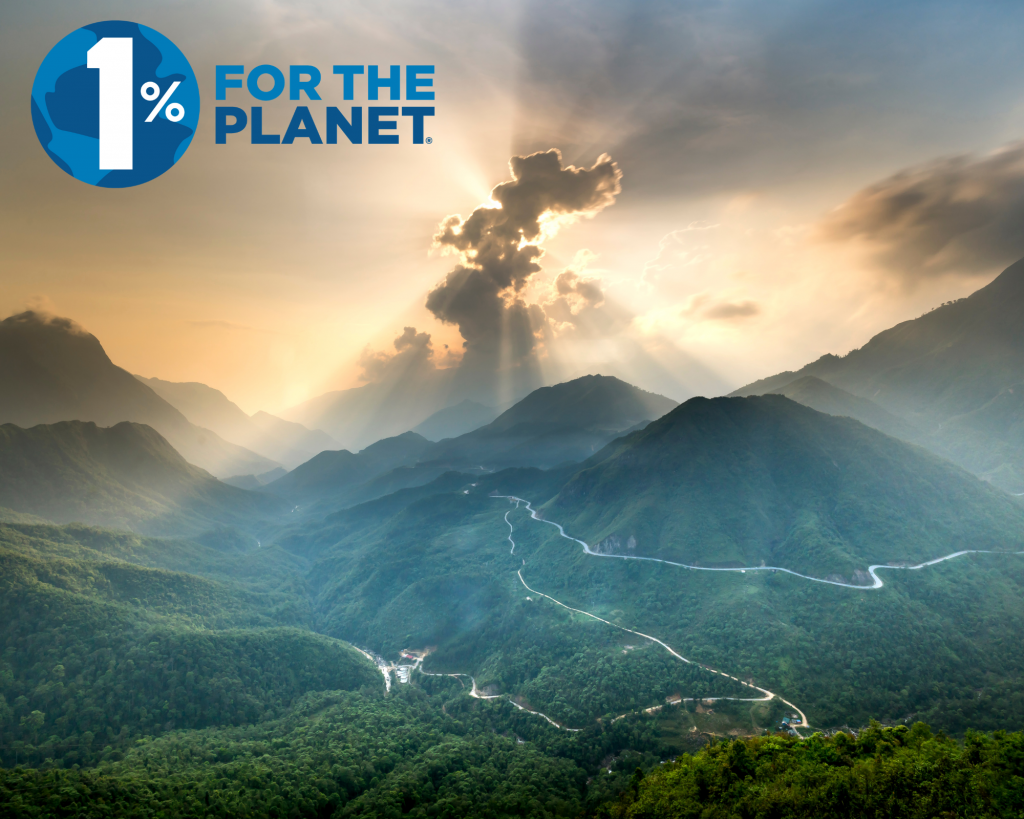 One Percent for The Planet is an international collective of companies and associations working together for the good of the planet!

Launched in 2002 in the United States, this organization aims to show that companies can be prosperous and philanthropic (who loves humanity).
Their real mission: to raise funds to meet the needs of the planet.
1% For the Planet focuses on climate change, healthy and sustainable food, biodiversity, wildlife, stopping pollution for a healthier planet, and finally, water, a vital need for all; and more specifically, our threatened water resources. The NGO is on all fronts to help our planet and everyone's vital needs.

By becoming a partner, we have committed to donating 1% of our annual turnover to 1% For The Planet
's partner associations. 
Another organisation has decided to focus solely on the marine world...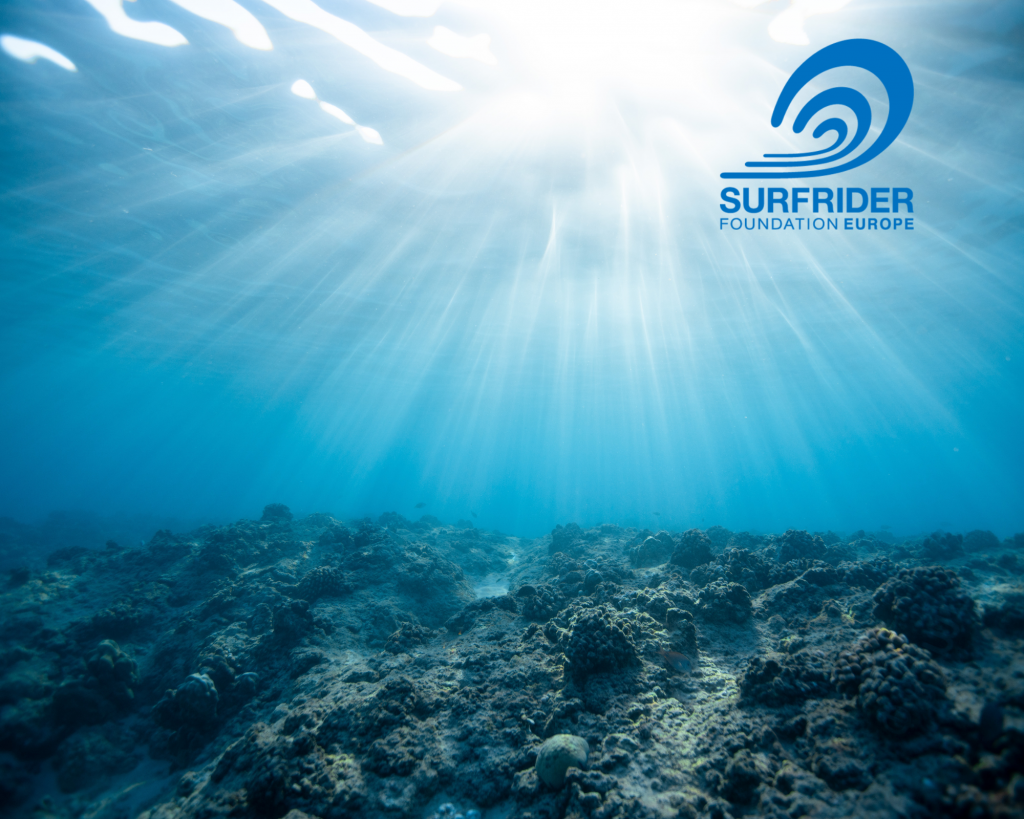 Great news! I am delighted to announce that we are now partners with Surfrider, an organization focused solely on the marine world.
The European Surfrider Foundation was created in 1990 when a group of surfers decided to mobilize and defend their playground, but above all to have a positive impact in favor of the protection of the ocean, the seas, and the coastline.

The foundation exemplifies 3 fundamental values: Passion, Sharing, and Respect to defend this common good and to trigger real changes for our societies.
This association focuses on the protection of lakes, rivers, oceans, waves and coastlines, thanks to over 30 years of expertise in aquatic waste, water quality and the health of uses, as well as in coastal development and climate change.

To become a partner is to adhere these 3 values and to commit, engage and become aware of practices that are more respectful of the environment and that promote ecological transition.

That's it! The article on our NGO partners is finished!

I hope you liked it, and that you were able to learn more about the commitments of each ones in their respective fields.
It is important to help each other with such actions. 

Have a good weekend and see you next week!

Tiphaine